We are happy to announce that Ron Myers and Todd Palmer have been recognized on the prestigious list of the 2016 CRN Channel Chiefs, an annual roundup of the top channel executives and details of what they've been doing to ready their channel programs for 2016.
The channel executives on this list represent the most powerful leaders in the IT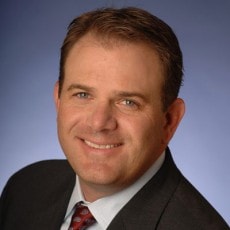 channel who hold direct responsibility for driving channel partner growth and revenue for their organizations.
Individuals are selected for inclusion based on their track record of channel accomplishments, standing in the industry,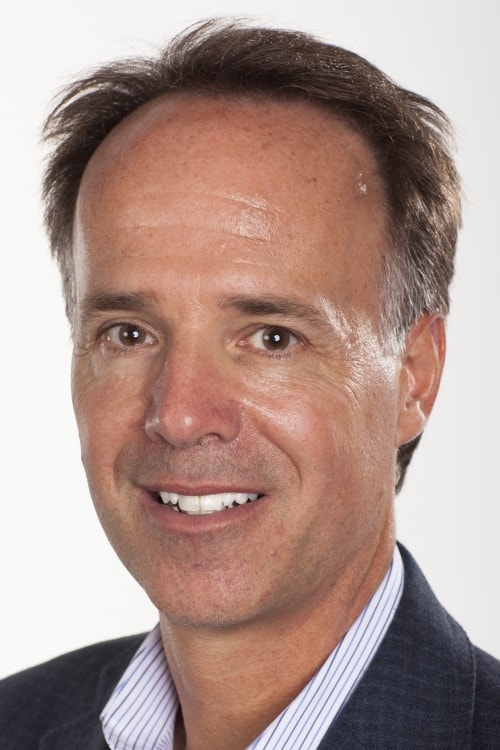 dedication to the partner community, and plans for driving future business innovation and channel growth.
In addition, Ron was named one of the 50 Most Influential Channel Chiefs, a group drawn from the larger pool of Channel Chief honorees that represent leaders who drive the channel agenda and evangelize the importance of channel partnerships.
Ron, Senior Vice President, Global Channels, joined Palo Alto Networks in 2013 and Todd, Vice President, Americas Channels, joined in 2014. They have worked as part of a fast-growing worldwide channels organization to better enable Palo Alto Networks partners and are focused on nurturing key channel relationships.
Learn more