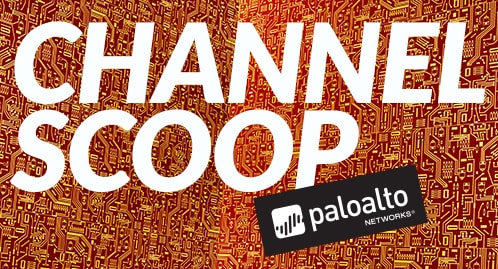 Sit back and relax. Let us do the information gathering and give you the channel scoop.
Since this blog is focused on educating and informing channel partners, many of the links we feature lead you to our password protected Partner Portal. If you are a Palo Alto Networks NextWave partner, you can request Partner Portal access.
Are you looking for a quick and easy way to share your Ignite 2016 discount with your customers? The Igniter tool is a simple way to generate a personalized URL that you can share with customers. By clicking on the personalized URL, your customer will get your special Palo Alto Networks partner discount on Ignite 2016 passes and you'll get credit for our Sell 10 Get 1 Free promotion.
The Palo Alto Networks website has a new look. If you need to find partner specific content, simply click the menu graphic in the upper right hand corner to see the full site drop down menu. To learn about our partnership opportunities, to become a Palo Alto Networks partner or to find one of our partners go to our NextWave Partner Ecosystem Overview page.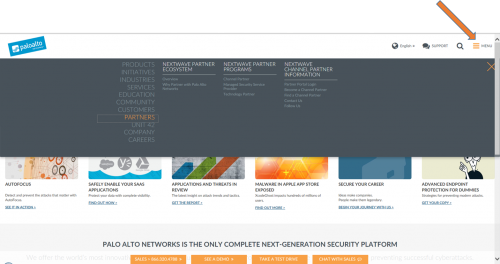 Mark your calendar for Thursday, March 10 at 8AM PST for the Q3 NextWave Huddle hosted by Ron Myers, Senior Vice President of Global Channels. Special guest Mark Anderson, Executive Vice President of Worldwide Field Operations, will be attending this quarterly global partner webcast. For more details, please contact your Channel Business Manager.
What topics would you like the scoop on next? Let us know by commenting on this blog.