We've rounded up all of our top news from this past week right here.
Unit 42 found Andromeda malware targeting Italian users in recent spam campaigns, and shared a technical walkthrough of the Office Test persistence method used in recent Sofacy attacks. The team also discovered a new variant of PowerWare, also known as PoshCoder, imitating the popular Locky ransomware family.

Be like Jerry and start your path to awesome.
CSO EMEA Greg Day suggested next steps for any cybersecurity team, now that the implementation timeline is defined and the NIS Directive issued is final.
Davis Hake shared a few thoughts on Brian Krebs' view of what business leaders should know about the value of hacked companies
Palo Alto Networks Federal Forum brought together top government leaders for discussion on next-generation threat prevention.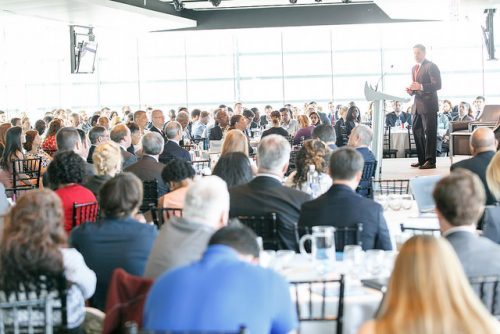 Want to present at Ignite 2017? The Call for Papers is now open.

Tech Docs: Get to know the AutoFocus API.
Download this checklist for a step-by-step guide to implementing a true prevention-based platform that will keep you from falling victim to a ransomware attack.

Here are upcoming events around the world that you should know about and don't forget to register for our new events calendar!
Advanced Endpoint Protection, A Traps Tutorial
July 27, 2016 11:00 AM - 12:00 PM PST
Online Event
July 27, 2016 9:00 AM - 10:00 AM PST
Online Event
Breach Prevention Meets Suicide Squad
August 5, 2016
Phoenix, AZ