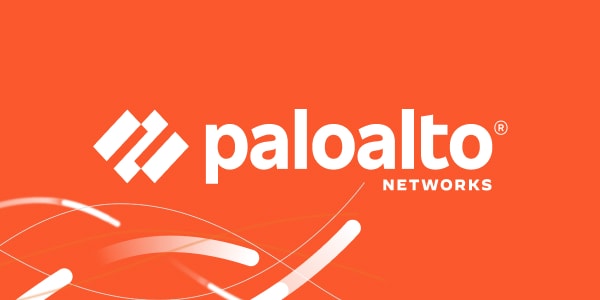 Palo Alto Networks News of the Week – October 15, 2016
Did you miss any of this week's Palo Alto Networks action? Don't worry, we've rounded up the top news right here.
Here are upcoming events around the world that you should know about. Don't forget to register for our new events calendar!...