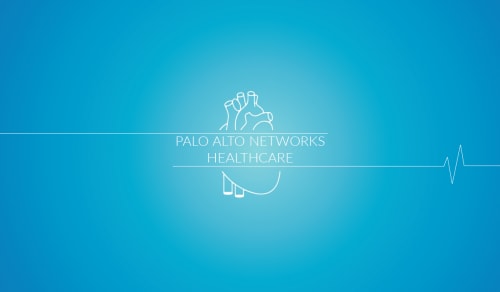 As with any healthcare organization, protecting patient's personal health information is top priority. CBI Health Group, one of the leading healthcare providers in Canada, depends on its network infrastructure to securely connect more than 240 offices and thousands of mobile users to its primary data center.
With so many entry points for potential cyberattacks, CBI Health Group found themselves challenged with finding a reliable solution for protecting sensitive patient health information and avoiding remediation costs associated with successful network breaches. And when they recently became the target of CryptoLocker, a ransomware that encrypts all information on the user's computer and threatens to delete the information unless a ransom is paid, they knew they could wait no longer to find a security solution.
"We needed something that would look at everything coming into the data center, identify the threats, and eliminate as many of them as possible," says Cameron Chojnacki, infrastructure manager for CBI Health Group. "That's why we invested in the Palo Alto Networks Next-Generation Security Platform. It gives us great cybersecurity and simplifies IT management."
Read the CBI Health Group case study to learn how the Palo Alto Networks Next-Generation Security Platform helped them prevent ransomware, allowing them to spend less time on security tasks and more time focusing on innovative initiatives.