This post is also available in: Italiano (Italian)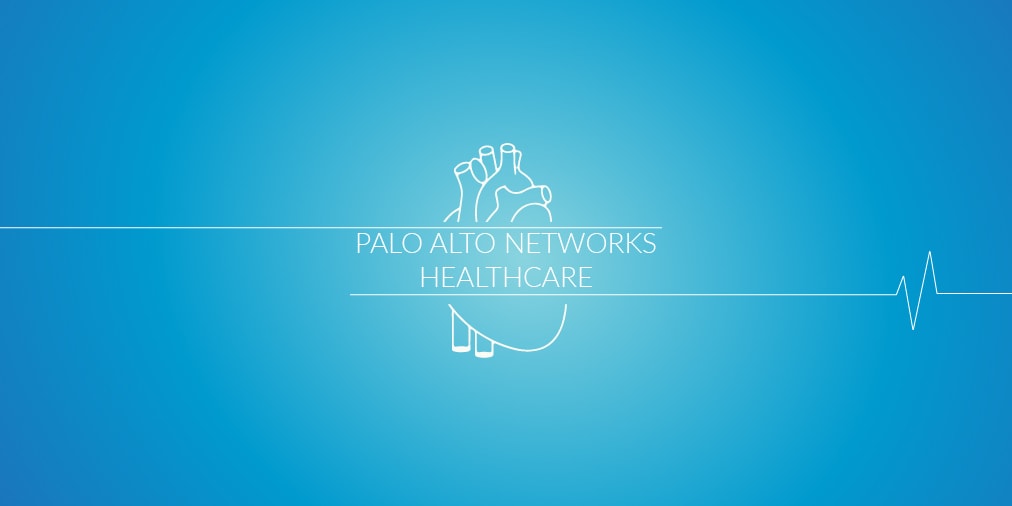 Fisher-Titus Medical Center provides comprehensive, state-of-the-art healthcare services for more than 70,000 people throughout North Central Ohio. The medical center is known for using technology to deliver high-quality patient care, and has received numerous accolades including the Healthgrades Outstanding Patient Experience Award, and being named the nation's first all-digital "smart" community hospital in 2010.
Because of the importance the medical center places on technology, Fisher-Titus became concerned with the possibility of backdoor attacks on outdated medical devices, which could compromise medical systems and hindering patient care. To ensure nothing like this would happen in their facilities, Fisher-Titus Medical Center sought to upgrade their security architecture.
At the time of deployment, Fisher-Titus ran a Palo Alto Networks PA-5020 next-generation firewall in "virtual wire" mode behind a legacy Juniper Networks firewall, and a PA-500 in its DMZ.
With the Juniper firewall nearing end-of-life, Fisher-Titus replaced it with a second PA-5020 and began taking advantage of the full features of the Palo Alto Networks platform to secure its network and 1,200 clinical and business users. In addition, the medical center added subscriptions for Threat Prevention, URL Filtering and WildFire cloud-based threat analysis service. Moreover, Fisher-Titus added a PA-3020 for a newly constructed satellite facility and repurposed its PA-500 to secure a private link between the medical center and remote doctors' offices.
Dylan Border, the lead project engineer for the security expansion at Fisher-Titus, was pleased to see the following results after upgrading with Palo Alto Networks:
Preventing unauthorized access to medical devices and other network assets.
Enhancing network performance so authorized traffic flows smoothly.
Automatically stopping zero-day attacks from infiltrating the network.
Consolidating end-to-end security, avoiding thousands of dollars in extra costs.
Saving time creating and managing security policies.
Satisfied with the organization's improved security posture, Border comments, "Without the depth of visibility and scale that the Palo Alto Networks platform brings, I can't think of a practical way we could otherwise protect our network in today's world. We just love the platform. There's no other network security vendor we'd rather work with."
Read the Fisher-Titus Medical Center case study to learn how the medical center was able to strengthen its security and protect patient data by moving to the Palo Alto Networks Next-Generation Security Platform.