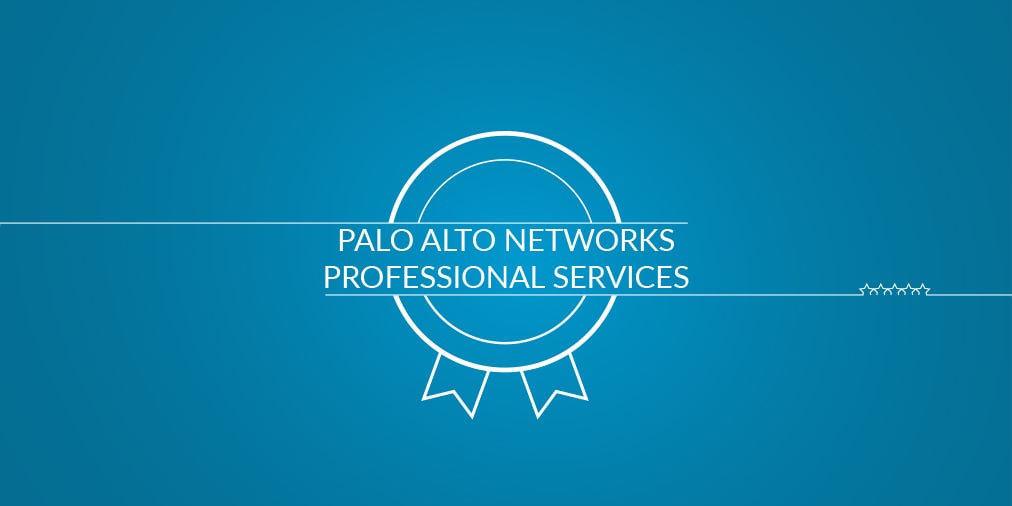 Delta Holding is a Belgrade-based organization made up of three distinct companies running autonomously while under central direction from the holding company. As one of the largest businesses in Serbia, Delta Holding's subsidiaries span a variety of services including import-export, real estate, retail and wholesale.
To protect central operations and individual businesses, Delta Holding routes traffic from more than 500 network devices in 100 geographically dispersed locations through a single termination point in its corporate data center. Delta Holding's legacy system was made up of two separate firewalls – one for its internal user network and another for its external-facing network DMZ, which provides central access to the internet. They also had a third virtual private network (VPN) device to enable mobile network access.
Despite their best efforts, Delta Holding was under constant attack from cybercriminals and was attacked multiple times by ransomware, including CryptoLocker. These attacks disrupted daily business operations and locked up resources on their IT team.
Delta Holding was ready for a prevention-oriented approach to security. They replaced their three legacy systems with two Palo Alto Networks PA-3020 Next-Generation Firewalls and purchased subscriptions for Threat Prevention, URL Filtering, GlobalProtect and WildFire cloud-based threat analysis service. With Palo Alto Networks in place, Delta Holding  saw the following benefits:
Freed up 30 percent more bandwidth through network segmentation and traffic control
Reduced policy management time by 50 percent and device administration by 20 percent
Consolidated from three systems to one unified platform
After deploying the Palo Alto Networks Next-Generation Security Platform, Delta Holding eliminated ransomware, gained a preventative shield against malware, and lowered support costs by $50,000–$60,000 over three years. Bojan Vujanovic, network engineer with Delta Holding, explains, "We considered other vendors, but a detailed analysis of the devices revealed that Palo Alto Networks offered the most advanced and comprehensive set of security capabilities to protect our enterprise."
Read the Delta Holding case study to learn how they were able to strengthen their enterprise security and improve employee productivity by moving to the Palo Alto Networks Next-Generation Security Platform.