This post is also available in: 한국어 (Korean)
Did you know Panorama is available for public cloud deployments? As of our PAN-OS 8.1 release, Palo Alto Networks customers can deploy Panorama on Amazon Web Services and Microsoft Azure.
Panorama can now be deployed in three modes: Management Only (new in PAN-OS 8.1), Log Collector Only and Panorama (combined mode). These three modes are available in any form factor – whether your Panorama is on-premise or in the cloud, it provides the same functionality, making it easy to deploy where you need it in the role you need.
Because you can now deploy Panorama in any mode in any form factor, in combination with Logging Service, it now offers immense flexibility and scale. As shown in Figure 1, you can store next-generation firewall logs using:
Panorama Log Collectors on public and private cloud
On-premise hardware Panorama Log Collectors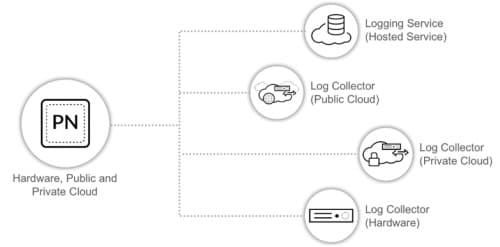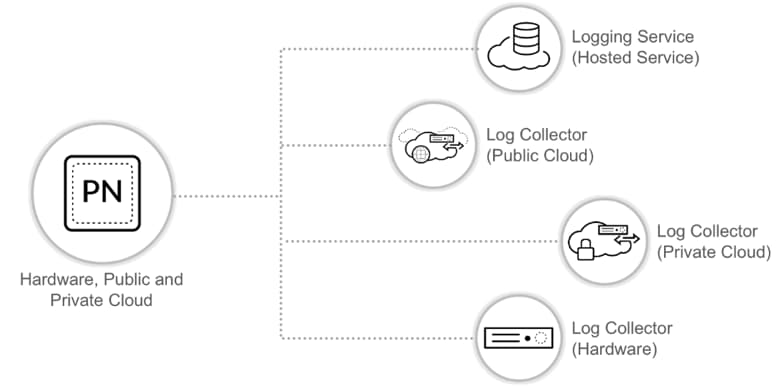 Figure 1: Panorama Deployment Possibilities
Panorama correlates all logs in different collectors to provide a unified view. Using this flexible deployment approach, you can collect logs where appropriate without losing the benefits of centralized visibility.
Logging Service offers the additional benefits of reducing your operational overhead and making your log data available to the Application Framework.
Palo Alto Networks Application Framework is a scalable ecosystem of security applications that can apply advanced analytics in concert with Palo Alto Networks enforcement points to prevent the most advanced attacks. You are no longer limited by how much hardware is available, nor by how quickly the sensors can be deployed.
To learn more:
Visit our Panorama and Logging Service pages
Experience Panorama on Amazon Web Services and Microsoft Azure