This post is also available in: Español (Spanish) Italiano (Italian)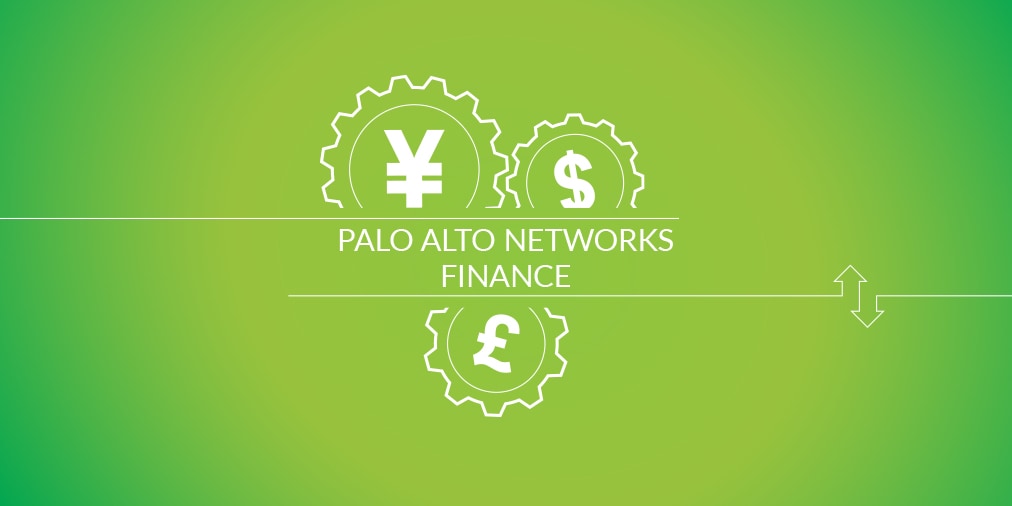 Consistently ranked one of the "World's Safest Banks" by Global Finance magazine, Bank OCBC NISP is one of the oldest and largest banks in Indonesia. Founded in 1941, today the bank has approximately 7,000 employees and 340 offices throughout the country.
With the increased use of BYOD devices by their employees, Filipus H. Suwarno, Technology Security & Governance Division Head of Bank OCBC NISP, needed a cybersecurity offering that would allow their more than 3,000 mobile users to safely access company networks and corporate data from any location.
After evaluating a few different vendors, Suwarno and his team chose Palo Alto Networks Next-Generation Security Platform to help Bank OCBC NISP maintain its agility as a financial institution and scale its security posture for future business needs.
Bank OCBC NISP deployed a Palo Alto Networks PA-5060 next-generation firewall with subscriptions to WildFire threat analysis, URL-Filtering and Threat Prevention.
After deployment, Bank OCBC NISP experienced:
Safe enablement of applications
Improved management reporting
A more secure mobile workforce
Secure rollout of several new digital services
Suwarno says time spent managing network security has been halved, even as the business becomes more mobile and digitally native. He says:
"There are features in the Palo Alto Networks security platform that help to manage firewalls. For instance, the shadow policy warning during the commit will prevent us from duplicating a policy, the Application Command Center tab helps us to review history of global and specific uses of the policy. Moreover, the Highlight Unused Rules feature can quickly review the policies that never get a traffic hit on an active device."
Read the Bank OCBC NISP case study to learn how the bank was able to strengthen its security and protect company and client data by moving to Palo Alto Networks Next-Generation Security Platform.