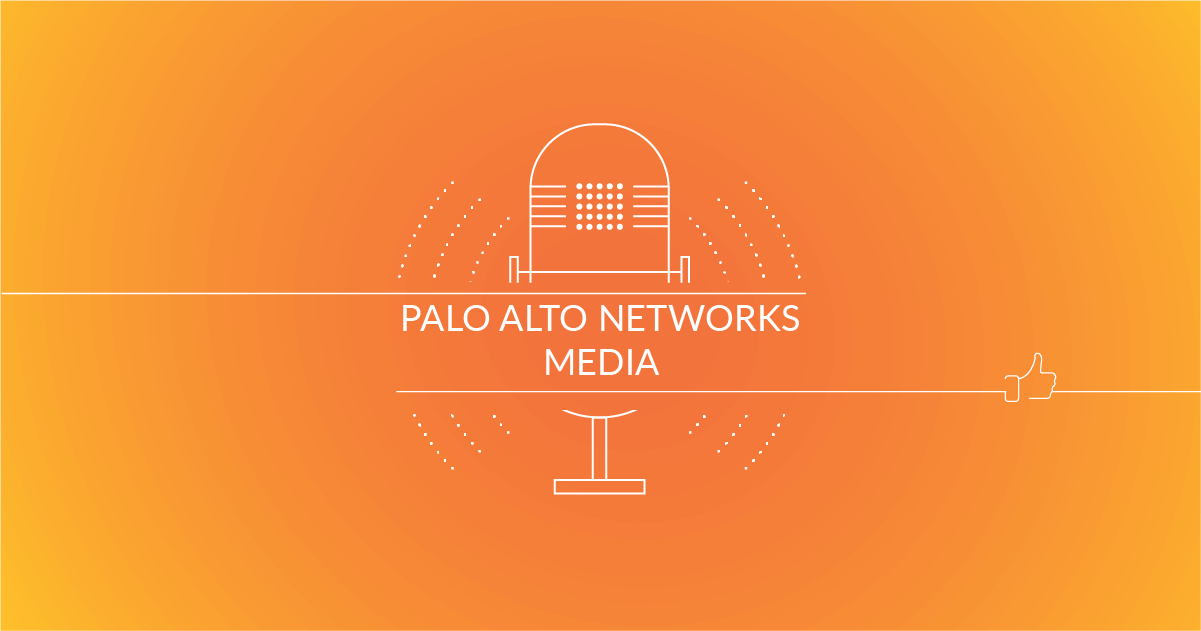 Headquartered in Melbourne, Domain Group is one of Australia's largest and most successful property media and marketing companies, running an integrated online and print publishing business focused on high-end real estate and lifestyle.
Media companies are prime targets for cyberattacks, and Domain Group was proactive in protecting its media assets and preventing the disruption of workflows critical to company revenue. Not wanting to be slowed down by a complex physical security infrastructure, Domain Group chose to deploy Palo Alto Networks Next-Generation Security Platform in its private cloud.
To secure Domain's network, two Palo Alto Networks VM-200 virtualized next-generation firewalls were deployed in its Melbourne data center, and a second pair of VM-200 firewalls in Sydney for high availability and disaster recovery. Domain uses the full suite of Palo Alto Networks subscriptions, including Threat Prevention, URL Filtering with PAN-DB, GlobalProtect network security for endpoints, WildFire cloud-based threat analysis, Traps advanced endpoint protection, Aperture SaaS security, and AutoFocus contextual threat intelligence service. The company also uses Panorama to centrally manage its hosted network security infrastructure, with support provided through Palo Alto Networks Premium Partner Support services.
Since deployment, Domain Group now has complete visibility and control of network traffic at the endpoint and edge, as well as in the cloud. They have also seen the following results:
Assured network security in the cloud without sacrificing control.
Achieved greater visibility of network traffic at the endpoint, edge and cloud level.
Simplified policy creation and management across a virtualized security environment.
Tripled company size without adding network and security staff.
Freed IT staff to focus on value-added projects for the business.
Satisfied with the agility offered by the Palo Alto Networks Next-Generation Security Platform, Ben Thomas, IT Manager at Domain Group, says:
"The reason we went down this path with Palo Alto Networks was to make network security as simple as possible, but still have as much control and detail as possible even in the cloud. We feel we've achieved that."
Read the Domain Group case study to learn how they were able to strengthen their security posture and gain complete visibility in their private cloud environment.