Sit back, relax and let us bring you this week's Channel Scoop.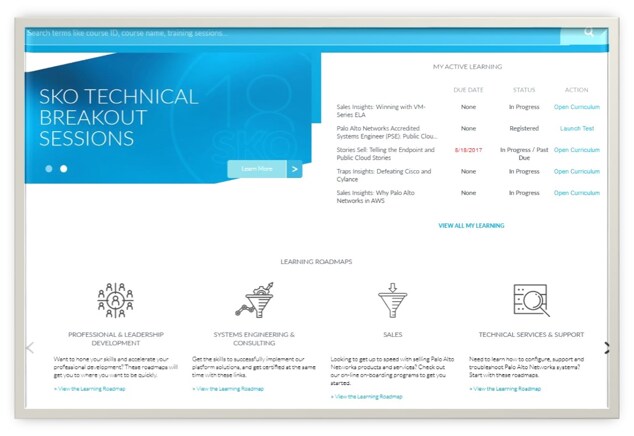 Q2 FY18 NextWave Huddle: We offer two different sessions of our quarterly partner webinar hosted by Palo Alto Networks SVP, Worldwide Channels, Ron Myers.

Americas and EMEA webinar: Thursday, December 14, at 8AM PST
APAC and Japan webinar: Thursday, December 14 at 7PM PST / December 15 at 12PM JST and 11AM GMT.
Go to the events page on the Partner Portal to register.
*To access content on the Partner Portal you must be a Palo Alto Networks NextWave channel partner and have a valid user name and password. Email NextWave@paloaltonetworks.com to request Partner Portal access.