The Palo Alto Networks Application Framework has taken a couple of big steps forward with the first release of Magnifier and the Cloud Services Portal. The Cloud Services Portal is your gateway to all Application Framework services and apps.
Magnifier is our first Application Framework app, and boy is it ever a good one. It aims behavioral analytics at post-network-intrusion threats by identifying good (normal) behavior on your network, so that it can notice bad (anomalous) behavior. Magnifier identifies both good and bad network behavior through analysis of your next-generation firewall logs, which it obtains from the Logging Service. By studying the amazingly rich, detailed information available in these logs, Magnifier is able to calculate behavioral baselines so that when something is amiss, it is instantly noticeable.
Turns out, bad people doing bad things on your network is a noisy business. It's hard to hide the network activity resulting from an attack, but first you've got to be looking for it. Magnifier does that for you with advanced algorithms that result in relatively few alerts, and even fewer false-positives, that allow you to reduce an attacker's dwell time to a minimum. It's a solid addition to any enterprise's defense-in-depth network security arsenal.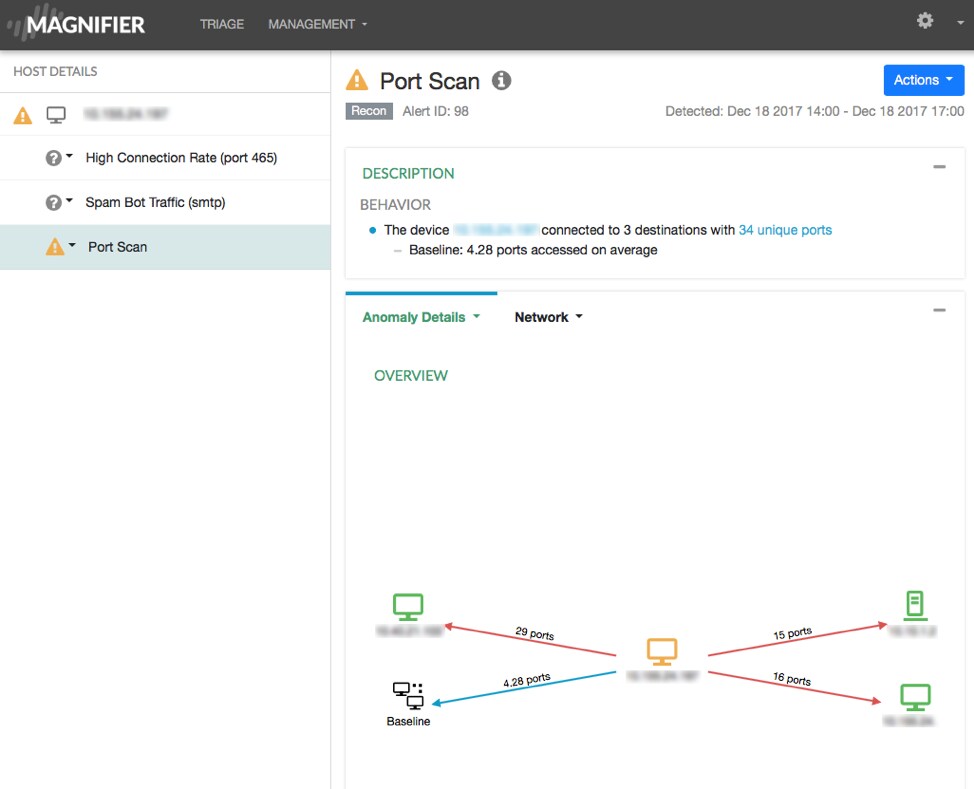 To discover what Magnifier and the Cloud Services Portal can do for you, find the following resources on the Technical Documentation site:
Happy reading!
Your friendly Technical Documentation team
Have questions? Contact us at documentation@paloaltonetworks.com.