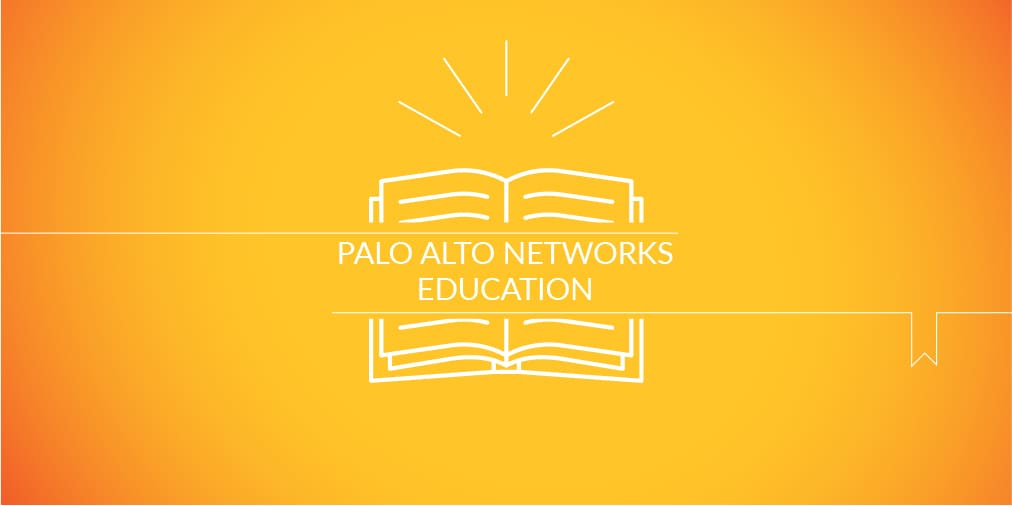 Home to a student and staff population of nearly 50,000, Temple University provides one of the most comprehensive and diverse learning environments in the United States. For a large university like Temple, enabling open access to a variety of network assets, while simultaneously protecting intellectual property and private information, is paramount.
According to Larry Brandolph, Temple's chief information security officer, this large-scale accessibility gives the university's network infrastructure a wide footprint, making it highly susceptible to cyberattacks.
Looking to reduce the network's overall attack surface, Temple chose Palo Alto Networks as a long-term technology partner and a source for the information needed to meet their current and future network security needs.
Central to this partnership is the technical account manager service, or TAM, which provides continuous updates and recommendations on how to enhance the platform by implementing additional next-generation features. Moreover, the TAM serves as an internal advocate for product support and provides access to technical experts.
With the help of their TAM and a third-party reseller, Temple's network services team deployed Palo Alto Networks Next-Generation Security Platform, including four PA-7050s, two PA-3060s, and subscriptions to Threat Prevention, URL Filtering (PAN-DB), Panorama, Premium Support, and Technical Account Manager service.
The team was pleased to see the following results:
A maximized utilization and value of the Palo Alto Networks platform.
Improved traffic visibility to enforce security rules and accelerate incident response.
Simplified network segmentation for greater control while allowing openness for students.
A reduction in network security complexity, trimming the number of rules from 800 to 600.
Proactive insights and roadmapping from the TAM to continually enhance network security capabilities.
Satisfied with the platform's technical capabilities, the university also sees the TAM service relieving internal staff of many time-consuming research activities. Brandolph says,
"Network security is a critical investment for Temple University, and we want to get the most we can out of that investment. Our TAM is helping us do that."
Read the rest of the Temple University case study to learn how large organizations can maximize internal resources while minimizing their attack surface with Palo Alto Networks.