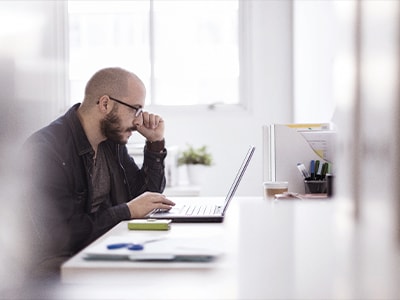 Why Are Net-Effective Permissions Critical for Cloud IAM?
As organizations increasingly move their applications and data to the cloud, the shift to cloud-native application development has introduced a new set of security challenges, particularly when it comes to managing access to sensitive information. Cloud identity and access management (IAM) has become the new perimeter for security teams.
Let's look at why net-effective permissions and least-privileged access are critical for securing cloud environments....