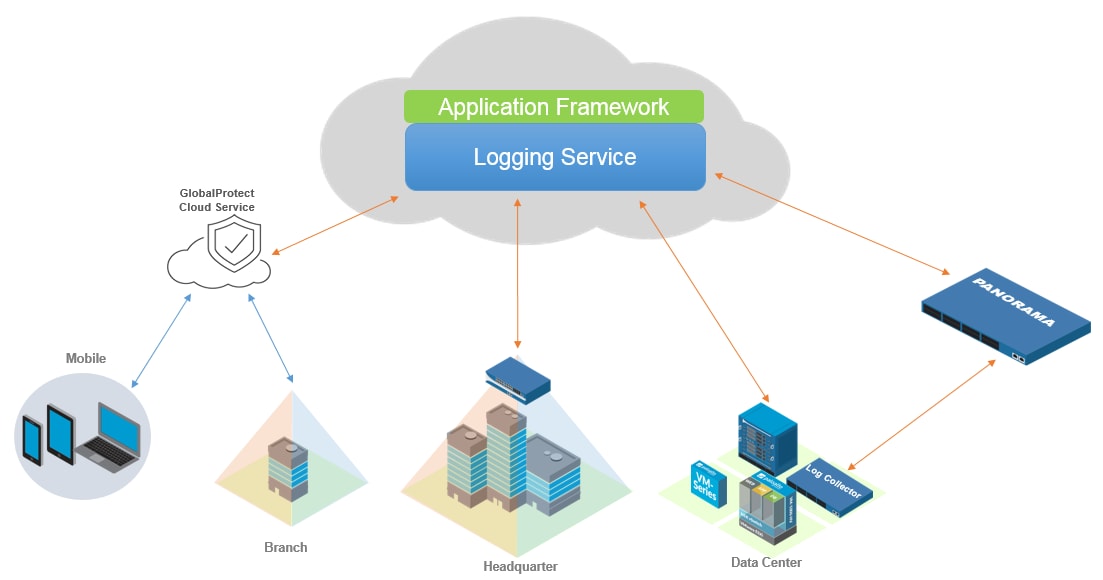 Shift Security Spending From Capex to Predictable Opex
As an organization expands, it needs infrastructure to support the business. It needs buildings to hold people, equipment to service customers, networking, and telecommunication. And, of course, it must have security to protect applications and information.
The traditional model for building out infrastructure is to purchase it, which comes along with other ancillary costs, such as maintenance, upgrades, ...