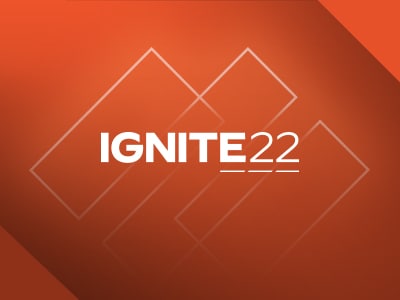 Prisma Cloud at Ignite '22: What to Know
Palo Alto Networks Ignite, our company's annual signature event, is happening in Las Vegas December 12–15. The purpose of this multiday event is to help organizations prepare for what's next in cyberthreats so they can stay ahead by staying secure.
This year's event has a packed lineup of Prisma® Cloud clients – Michaels, Payit, Manulife, and Bell, for starters. Industry experts from organization...