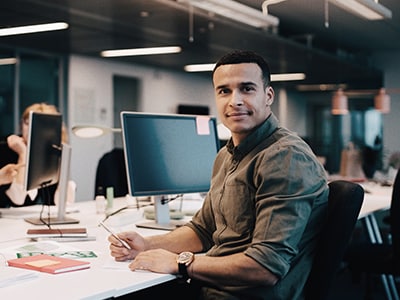 The Value of CYBERFORCE — Breakaway 1=5
Last month we hosted 225+ CYBERFORCE members from all over the world to our annual SE Summit in Las Vegas, Nevada. It was wonderful to return to an in-person event where the top 1% of our partner system engineers and solution architects within our CYBERFORCE program had the opportunity to train beside their Palo Alto Network colleagues.
Six years ago, we launched CYBERFORCE, our partner technical-recognition program. The program is made up of elite, highly-trained cybersecurity expert...