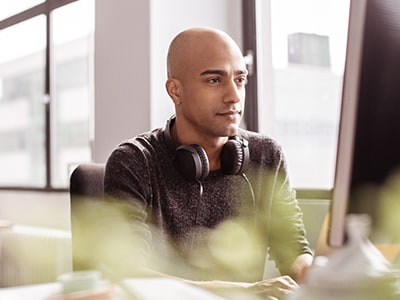 Palo Alto Networks Achieves Cyber Essentials Plus Certification in the UK
Digital transformation and geopolitical tensions are fuelling a rapid evolution of the threat landscape, particularly impacting critical service providers and businesses. With this, building a resilient and secure digital UK has never been more critical for both the public and private sectors.
It's vital that organisations protect themselves from the increasing threats by deploying capabilities to help protect their business-critical data, s...