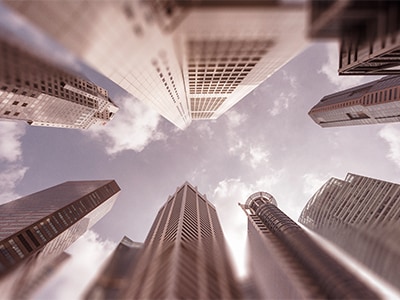 3 Reasons Why SSPM is Expanding the Boundaries for Next Generation CASB
The adoption of SaaS in the enterprise has been staggering in recent years. While this trend has had a dramatic impact on user productivity and business agility, it has opened new avenues for data breaches and exposures. Clearly, the turnkey aspect of SaaS is alluring to customers, however, it can ultimately be deceptive when security risks that customers are unaware of get introduced.
A large enterprise typically uses 100 or more sanctioned SaaS apps. Each one of these apps comes wit...