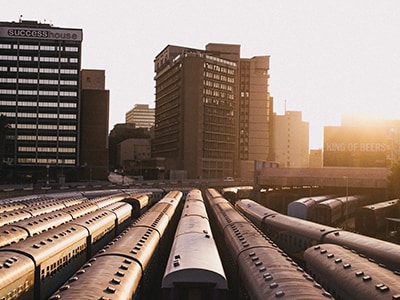 Advances in Decryption with PAN-OS 10.0
During the launch of the world's first ML-Powered NGFW with PAN-OS 10.0, we were excited to hear from thousands of customers, many of whom joined us during virtual events for questions and discussion. Some of the questions we've received center around advances in decryption features introduced in PAN-OS 10.0, and I'd like to elaborate on this particular functionality. 
Our customers have been using the decryption capabilities available in PAN-OS over the last 10 years...