Interested in all of the top Palo Alto Networks news from this past week? You're in luck, it's right here.
Palo Alto Networks researchers identify 21 new critical vulnerabilities in Internet Explorer.

Our Application Usage and Threat Report looks at the inextricable relationship between threats and applications running on enterprise networks. Check out the below infographic on threats tied to common sharing applications like e-mail and IM. Does anything surprise you?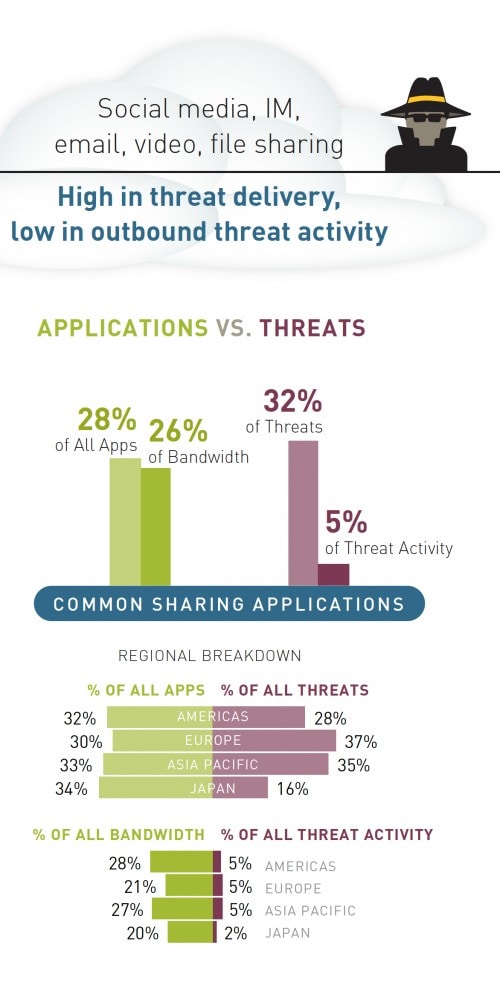 Palo Alto Networks experts around the world share insights about security for the Internet of Things.
Congrats to our May Picture It winner! Don't forget to download a mini PA-7050 and submit a photo of it in your data center to enter to win June's prize.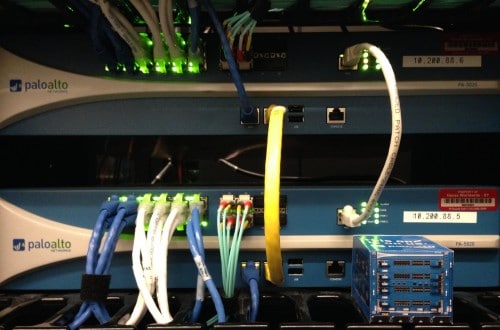 Scott Simkin explained in this SecurityWeek article why SSL decryption has to be part of every admin's security strategy and we asked you, "How much do you really know about SSL use on your network?"
The World Cup has started and we have a few tips and tricks to help security administrators channel World Cup passion into smart security.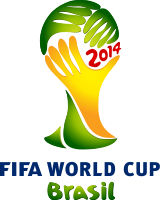 We've continued to add to our NextWave team to help deliver a next-generation partner experience and new levels of success for our channel. Meet our new colleagues.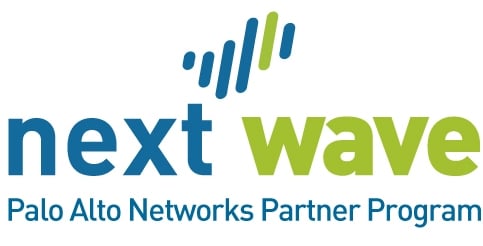 Palo Alto Networks Director Pamela Warren spoke at the dedication of Singapore's ST Electronics DigiSAFE Cybersecurity Centre this month. She addressed how our platform approach can improve the experience of SOC operations.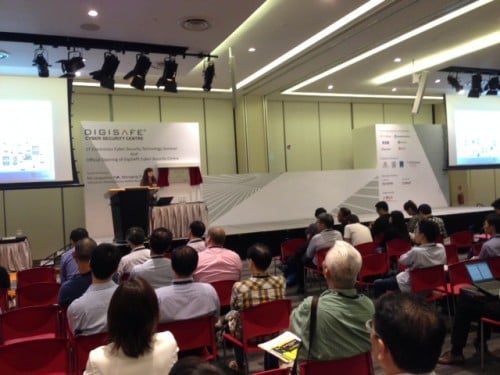 We shared a few highlights from last week's NextWave partner event in Nieuwegein, The Netherlands.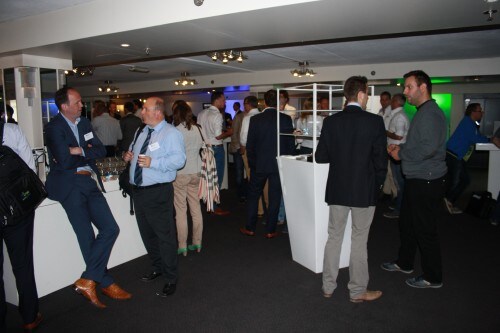 Here are upcoming events around the world that you should know about:
Convention annuelle du CRIP [French]
When: June 17, 2014 from 8:30 AM - 5:30 PM CET
Where: Paris, France
Defending Industrial Control Systems Against Cyberthreats
When: June 17, 2014 from 11:30 AM - 1:30 PM PST
Where: Vancouver, BC
Defending Industrial Control Systems Against Cyberthreats
When: June 18, 2014 from 11:30 AM - 1:30 PM MST
Where: Edmonton, AB
Forum De La Sécurité IT Mazagan [French]
When: June 18, 2014 from 9:00 AM - 6:00 PM WET
Where: El Jadida
When: June 18, 2014 from 9:00 AM - 10:00 AM PST
Where: Online
Defending Industrial Control Systems Against Cyberthreats
When: June 19, 2014 from 11:30 AM - 1:30 PM MST
Where: Calgary, AB
Strategies that Work for Advanced Persistent Threat Prevention
When: June 19, 2014 from 10:30 AM - 11:30 AM GMT+8:00
Where: Online
Ultimate Test Drive Workshop Brisbane
When: June 19, 2014 from 12:00 PM - 3:30 PM GMT+10:00
Where: Brisbane
Western New York Cyber Security Conference hosted by iSecure
When: June 19, 2014 from 9:00 AM - 4:00 PM EST
Where: Niagara Falls, NY
Познакомьтесь с PA-7050 Самый быстрый межсетевой экран нового поколени [Russian]
When: June 19, 2014 from 10:30 AM - 11:30 AM GMT+4:00
Where: Online Event
Palo Alto Networks Ultimate Test Drive
When: June 20, 2014 from 10:30 AM - 2:30 PM CST
Where: Austin, TX
Preparing for the Next Security Breach w/ Dale Meyerrose
When: June 20, 2014 from 11:00 AM - 2:00 PM EST
Where: New York, NY
Building a Zero Trust Approach to Network Security
When: June 24, 2014 from 11:00 AM - 12:00 PM EST
Where: Online
Palo Alto Networks Ultimate Test Drive
When: June 24, 2014 from 10:30 AM - 2:30 PM CST
Where: Austin, TX
Webinar: Combat APTs with Palo Alto Networks
When: June 24, 2014 from 9:30 AM - 10:30 AM EET
Where: Online
FREE Introduction To True Next-Generation Palo Alto Networks Firewalls
When: June 25, 2014 from 8:00 AM - 10:00 AM PST
Where: Online
Next Generation Security Technical Workshop
When: June 25, 2014 from 10:00 AM - 1:00 PM GMT
Where: London
When: June 25, 2014 from 9:00 AM - 10:00 AM PST
Where: Online
Strategies that Work for Advanced Persistent Threat Prevention
When: June 25, 2014 from 2:00 PM - 3:00 PM EST
Where: Sadfa, NY
Combat APTs with Palo Alto Networks
When: June 26, 2014 from 10:30 AM - 11:30 AM GMT+8:00
Where: Online
Ultimate Test Drive - Melville, NY
When: June 26, 2014 from 8:30 AM - 1:00 PM EST
Where: Melville, NY
Webinar: Exploit-Wolf im Schafspelz - versteckte Cyber​​-Bedrohungen [German]
When: June 27, 2014 from 12:00 PM - 1:00 PM CET
Where: Online