Sit back and relax. Let us do the information gathering and give you the channel scoop.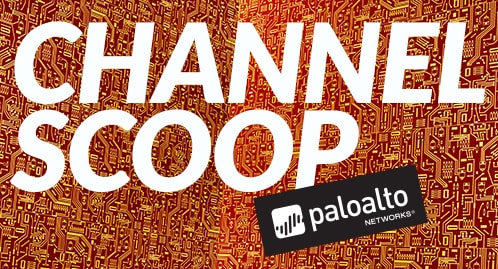 Yesterday we held our Q2 NextWave Huddle webcast, a quarterly meeting for channel partners around the globe. During the call we unveiled some changes to our NextWave Channel Partner Program enablement requirements. If you registered for the webcast you will be receiving a link to the recording. If you would like to request access to the recording please email nextwave@paloaltonetworks.com.
Why is Palo Alto Networks making changes to the NextWave enablement requirements?
Based on feedback from you, our partners, we added pre-sales training to our partner enablement framework.
Adding pre-sales training gives us the comprehensive partner enablement framework (Pre-Sales, Sales and Post-=Sales) that will allow us to help you build and develop the security prevention capabilities required to become that coveted trusted security advisor our mutual customers are demanding.
The addition of partner pre-sales training is driving us to change our NextWave Channel Partner Program enablement requirements.
For more details on the Pre-Sales, Sales and Post-Sales elements of our partner enablement framework, please visit the newly designed Help Me Learn section of the Partner Portal.
In 2015, 23 partners doing more than $1M in Palo Alto Networks business grew greater than 100%. We analyzed what these 23 partners did differently than our other partners. We discovered they did five key things differently and we're sharing those findings with you in our Partner Growth Blue Print below.
With the next two Fridays being holidays for Palo Alto Networks, our next Channel Scoop post will pick up on January 8, 2016. Until then, Happy Holidays!
(Note: Many links featured in this blog lead to our Partner Portal. If you are a Palo Alto Networks partner you can request access.)