It was great to see so many of you at Ignite 2016 this month. See if you can find yourself in the visual montage below:
While you're here, take a look back at all the Ignite 2016 happenings from the past week.
Check out the recaps from each day
Read what we announced at the conference
Find out how the new PAN-OS 7.1 can be used in various industries
Take a look at a selection of photos from the conference, below, and view the gallery on Facebook.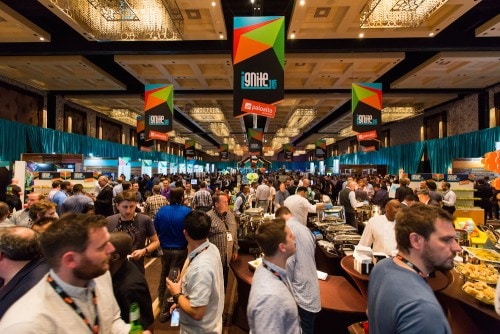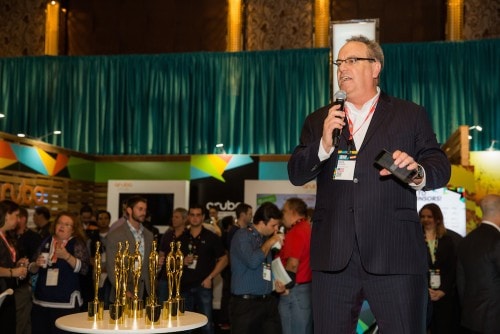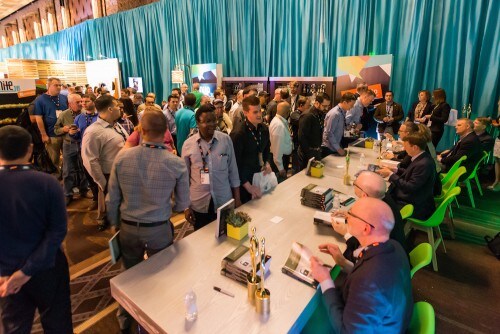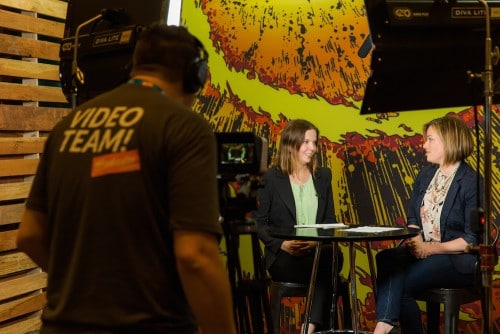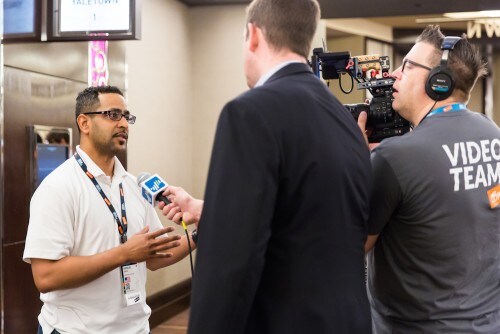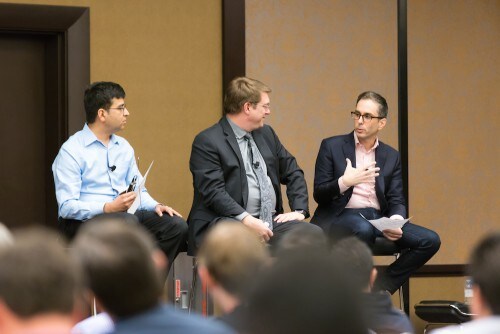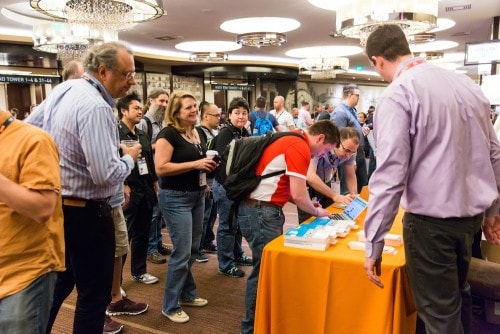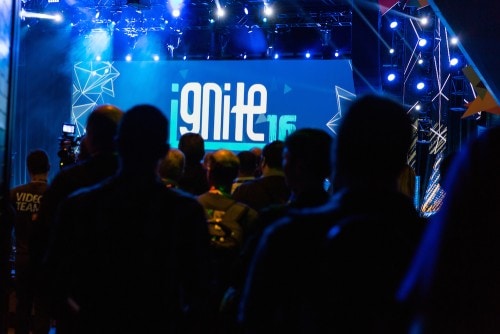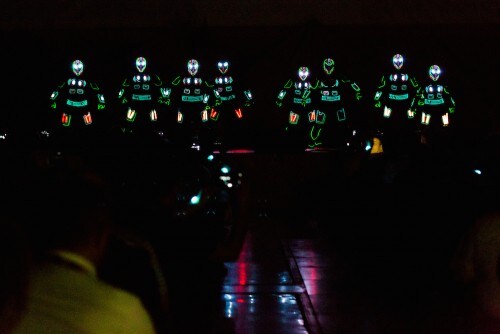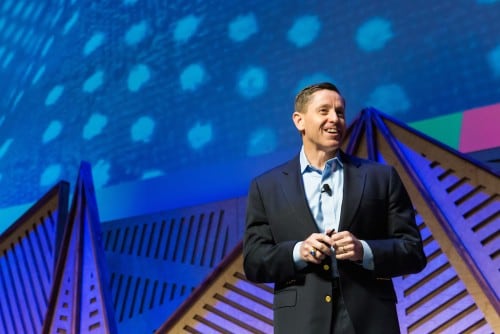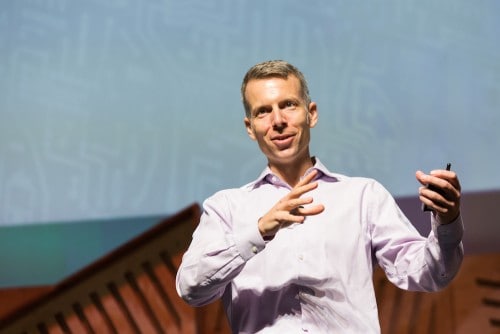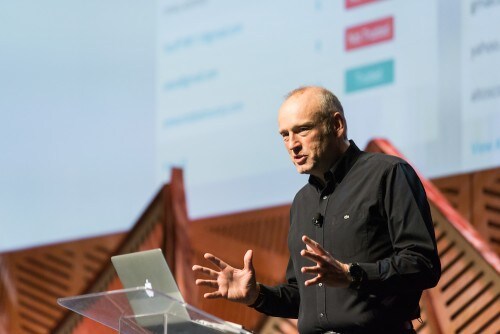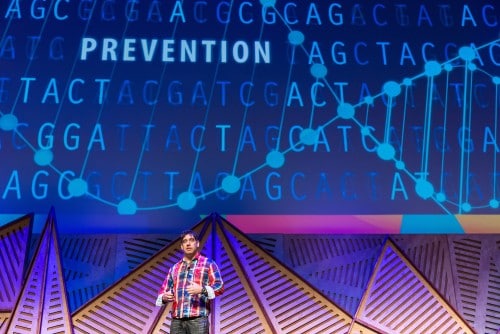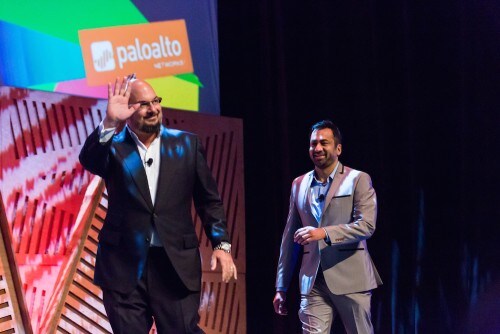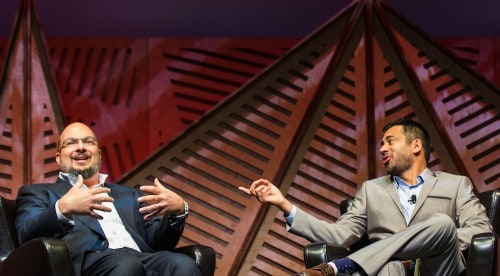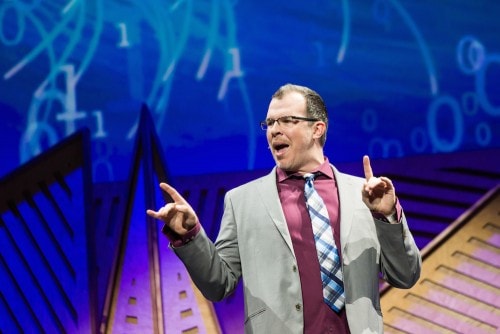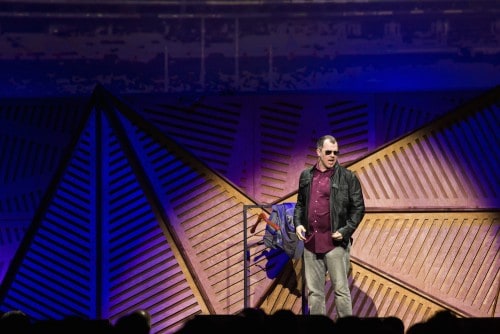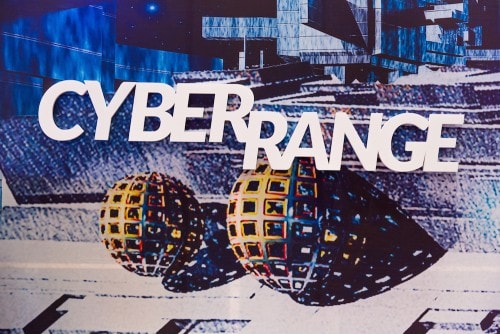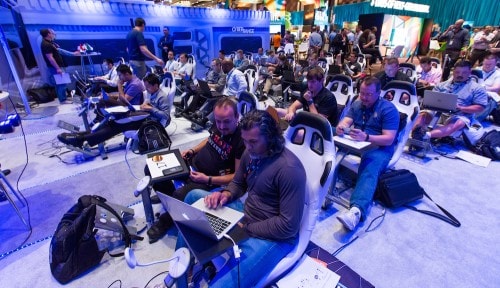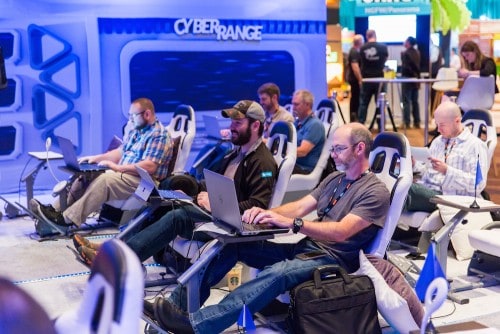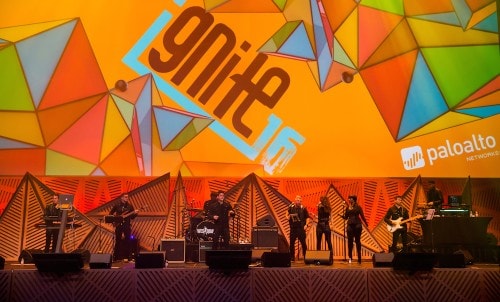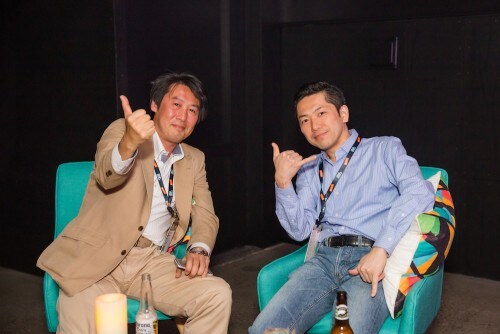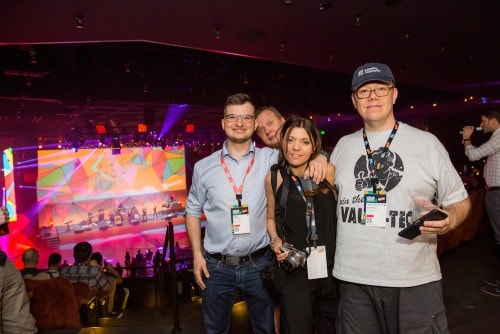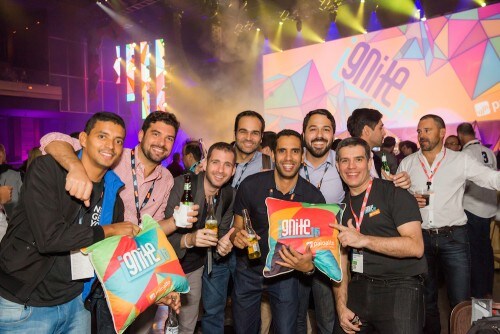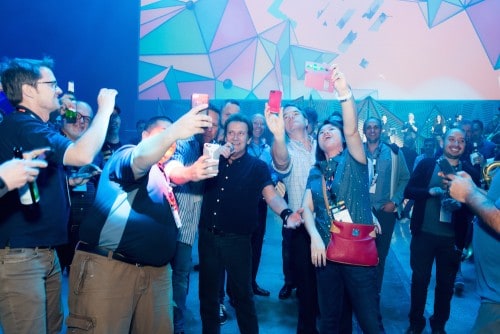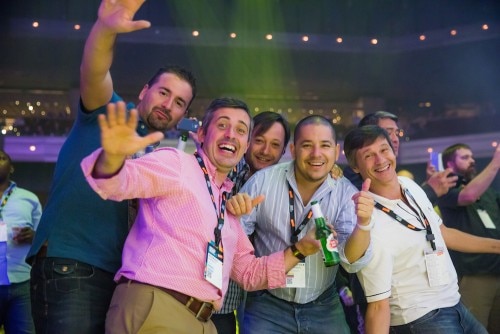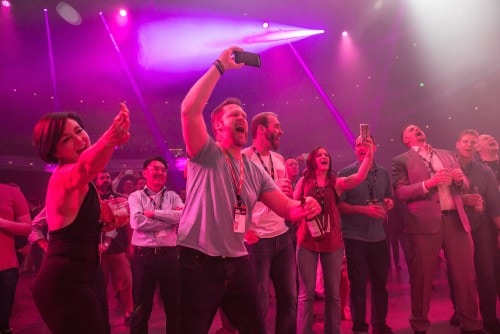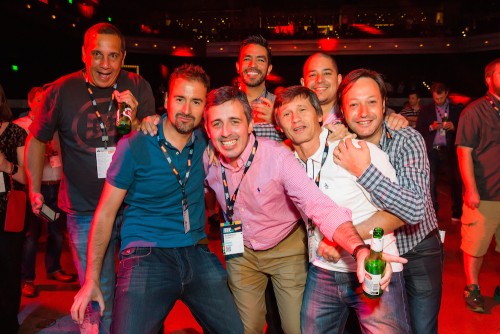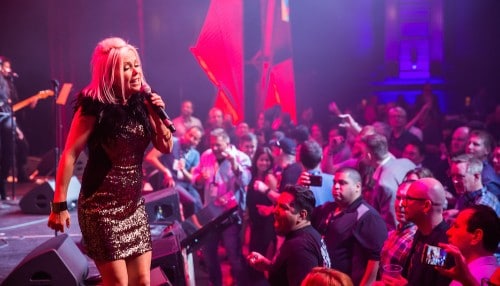 As #igniteconf16 we have had a fantastic time, great workshops and sessions. Thanks to all involved. pic.twitter.com/p7RisWK9Yp

— Exclusive Group (@Exclusive_GRP) April 8, 2016
Leaving Las Vegas! #igniteconf16 Great time. See you in @CityofVancouver in 2017 @PaloAltoNtwks pic.twitter.com/Acon7uvAGo

— John Spiegel (@jspieg67) April 8, 2016
Great #igniteconf16 @Ignite_Conf Looking forward to viewing the breakout sessions I missed. Watch the recap! https://t.co/LQBbSjPuoE

— Tim Woods (@BinarySecure) April 7, 2016
Bye Vegas hello DFW! Glad to be home! Fantastic #igniteconf16 Hats off to great @Ignite_Conf team for the well organized successful show!

— Tim Woods (@BinarySecure) April 7, 2016
Goodbye #igniteconf16 we will be back 2017 & help raise the roof! Check #arkinPanel pic! We will best this next year pic.twitter.com/cjcwj5wSv6

— Arkin (@ArkinNet) April 6, 2016
Special thanks to the growing @FuelUserGroup community, @PaloAltoNtwks and the Partner community for making #igniteconf16 a great success!

— John Matelski (@jmatelski) April 6, 2016
Thank you @PaloAltoNtwks for the #igniteconf16 - Great event! @DimensionDataAM pic.twitter.com/alshmOam3J

— Michelle Rennie (@MichelleRennie2) April 6, 2016
Awesome #igniteconf16 Thanks @PaloAltoNtwks @Data_Int_UK @Exclusive_GRP, can't wait for #igniteconf17 in Vancouver pic.twitter.com/RCmq6q2iQv

— James Lavender (@mrjameslavender) April 6, 2016
Great #igniteconf16 @PaloAltoNtwks , can't wait for #igniteconf17 in Vancouver. Thanks to all who visited booth and session.

— Jon Garside (@SecureJon) April 6, 2016
Snapshots from #IgniteConf16: Visit to learn about our integration & partnership with @PaloAltoNtwks #BetterTogether pic.twitter.com/Uoo92EYXwv

— Proofpoint (@proofpoint) April 6, 2016