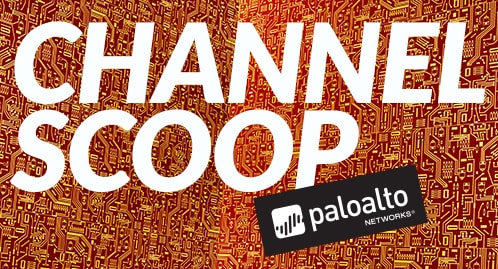 Sit back and relax. Let us do the information gathering and give you the channel scoop.
Short and informative, that's what you have told us is the formula for creating the best partner content. Introducing the Summary Sheet, a one-page, highlight document. Our first Summary Sheet focuses on our recent Partner Enablement Updates. Let us know what you think.
The future of security is here with PAN-OS 7.1. Here are just a few resources to help you learn more about how this game-changing advancement can open the door to new opportunities:
Ignite 2016…take a look back. Did you make the video highlight reel?
Mark your calendar! Ignite Conference 2017 is June 12-15, 2017 in Vancouver, British Columbia.
Protecting our mutual customers' data from ransomware is a top priority. Here's a great resource for more information.
What topics would you like the scoop on next? Let us know by commenting on this blog.
*To access content on the Partner Portal you must be a Palo Alto Networks NextWave channel partner and have a valid user name and password.