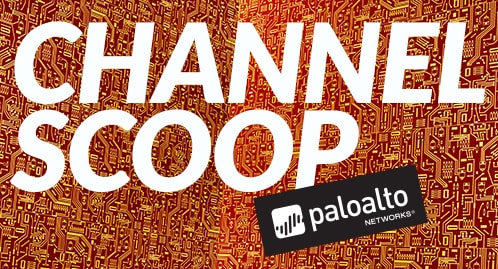 Sit back and relax. Let us do the information gathering and give you the channel scoop.
Next week is the end of Q3FY16 and we want to enable you to finish strong. The Security Roundtable community shares best practices, uses cases and expert advice you can use to help guide executives on managing cybersecurity risks.
Mark your calendar! Palo Alto Networks Sales Kickoff is August 22-24, 2016 in Nashville, Tennessee.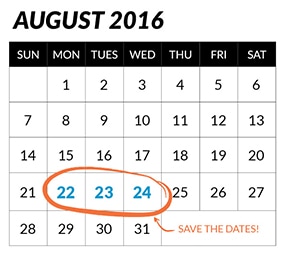 Here are new customer success stories you can use to help push that deal across the finish line:
What topics would you like the scoop on next? Let us know by commenting on this blog.
*To access content on the Partner Portal you must be a Palo Alto Networks NextWave channel partner and have a valid user name and password.