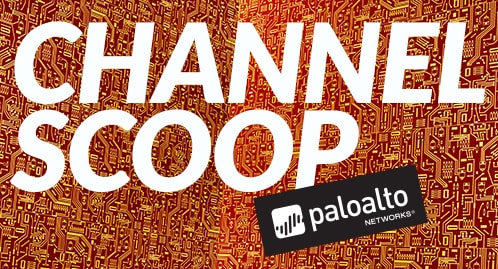 Sit back and relax. Let us do the information gathering and give you the channel scoop.
The 2016 Verizon Data Breach Investigations Report is out. This comprehensive report is made up from more than 100,000 incidents, and Palo Alto Networks was among contributors to the research. Get more of our insights by checking out this Unit 42 blog post.
Forrester recognizes Palo Alto Networks, based on WildFire evaluation, as a leader in Automated Malware Analysis for Q2 2016.
Are you following @NextWavePartner on Twitter? If you were, you'd know we just released a new infographic, outlining our partner enablement path in 5 easy steps.
For many that attended Ignite 2016, "The Speech" left a lasting impression. Those that missed it can watch it here:
Please note: you will be "Scoop free" for the next two weeks as the Channel Scoop takes a short production break.
What topics would you like the scoop on next? Let us know by commenting on this blog.
*To access content on the Partner Portal you must be a Palo Alto Networks NextWave channel partner and have a valid user name and password.