This post is also available in: Italiano (Italian)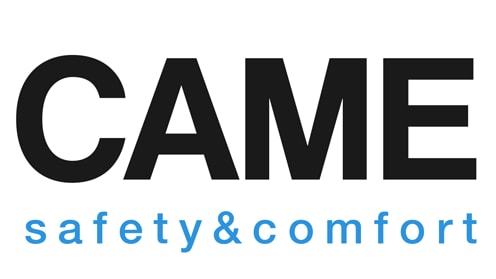 CAME Group (CAME) provides automation systems for residential and industrial entrances, parking lots, and access control points. With business operations in 118 countries, CAME relies on a global network to connect employees, customers and partners, and was uniquely challenged to provide a network architecture that ensured both secure network access and secure endpoints. In fact, CAME frequently experienced targeted attacks by sophisticated exploits on the endpoint, many of which were nearly impossible to detect.
"It's a huge challenge to provide consistent endpoint protection wherever a user is working from," notes Massimiliano Tesser, Group CIO at CAME. "We were looking for complete execution control for all computers in the company, with visibility to see where and when attacks were occurring and validation that those attacks were successfully blocked."
CAME considered solutions from Trend Micro and Intel Security's McAfee line, but the company ultimately chose Palo Alto Networks Traps Advanced Endpoint Protection to complement its existing Palo Alto Networks security technologies and platform.
Tesser remarks, "We chose Traps because, unlike other approaches, it can reliably prevent exploits and malware – known and unknown – across all our endpoints, no matter where in the world they are used."
CAME added Traps as part of a comprehensive cybersecurity strategy built on the Palo Alto Networks Next-Generation Security Platform which consists of Next-Generation Firewalls, Threat Intelligence Cloud services, and Advanced Endpoint Protection.
This deployment helps CAME successfully prevent cyberthreats from infiltrating endpoint devices and its network and is saving the company $2.5 million over three years, with an additional $250,000 in savings by eliminating remediation costs on endpoint devices. Moreover, CAME now has uniform security policies enterprise-wide, with increased visibility and control over network traffic for improved bandwidth and application performance.
Learn more and download the case study in English or Italian.