In a recent conversation with Linda Moss, VP of Global Enablement and Education at Palo Alto Networks, I was shocked to learn just how significant of a cybersecurity workforce shortage there is in this industry. Our conversation included both the volume of threats seen in the modern threat landscape and the growing number of opportunities this landscape is creating for students and IT professionals to either begin or transition into a lucrative career in cybersecurity.
With the cybersecurity industry expected to grow from $75 billion to $170 billion in the next five years, or so, the need for trained professionals is skyrocketing. In my opinion, Linda has one of the most exciting jobs in our company, but also one of the largest responsibilities, as her team develops a curriculum that will enable a next-generation cybersecurity workforce. Some experts predict that, by 2019, the demand for cybersecurity professionals will increase to approximately 6 million globally. What is even more surprising is that the shortage of trained professionals is projected to be 25 percent – or 1.5 million jobs unfilled.
I was happy to capture our conversation in a short video that I'd like to share with you. Here, Linda and I discuss several key areas of education, including the overall skills shortage, types of training available, the Palo Alto Networks Certified Network Security Engineer (PCNSE) certification, and the Accredited Configuration Engineer (ACE) accreditation. In addition, Linda has some great insight regarding the importance of working with colleges and universities to ensure future generations get the necessary skills to prevent successful cyberattacks through the Palo Alto Networks Academy program.
Because cybersecurity is firmly at the top of the international agenda, there's never been a better time to consider a career in the industry!
For more information, please visit: https://www.paloaltonetworks.com/services/education 
For a list of Worldwide Authorized Training Centers (ATC Partners), please visit: https://www.paloaltonetworks.com/services/education/atc-locations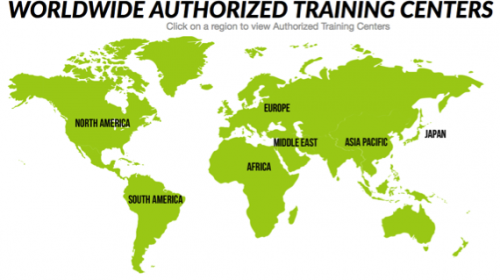 Please let me know if you have any comments or questions, or contact me via Twitter anytime at @CicconeScott.