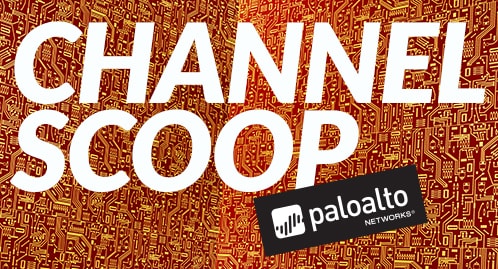 Sit back and relax. Let us do the information gathering and give you the channel scoop.
Webinar Date Change: Palo Alto Networks President, Mark Anderson, made a commitment to partners to deliver a Q1 FY17 webinar featuring our CIO and CISO so our partners could get a better understanding of what's on the mind of today's CIO and CISO. We've had to change the date since publishing last week's Channel Scoop.
Register here for October 10, 2016 at 8AM PST / 4PM BST / 5PM CEST
Register here for October 10, 2016 at 6PM PST / 9AM SGT / 10AM JST
Upcoming Partner Webinars:
Register here for the Traps Insights Webinar: Traps Competitors and How to Beat Them on September 29.
Register here for the Tech Insights Webinar: Saying Yes to AWS Auto Scaling Support on October 6.
Valuable Partner Portal Content = SaaS Security: We are constantly gathering feedback both internally and externally on the value of our Partner Portal content. This SaaS Security lightboard session is getting great reviews and worth a watch.
Schedule an Ultimate Test Drive with your customer.
Run a Security Lifecycle Review on their network.
Show them SLR report, complete with risk assessments and close deal.
NextWave Channel Partner Program Country Sets: We recently evolved the requirements of the NextWave Channel Partner Program and instead of a one size fits all solution, the requirements are segmented by country set. To learn more about the NextWave Channel Partner Program, check out our new interactive guide, which is compatible with tablets for all you road warriors.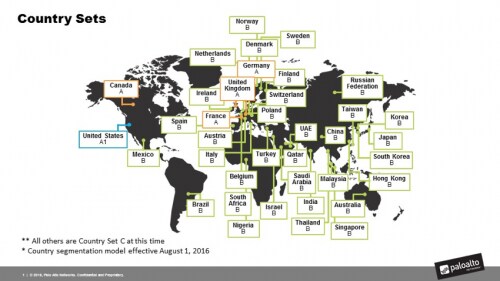 What topics would you like the scoop on next? Let us know by commenting on this blog.
*To access content on the Partner Portal you must be a Palo Alto Networks NextWave channel partner and have a valid user name and password. Email NextWave@paloaltonetworks.com to request Partner Portal access.