Ignite '17 Security Conference is right around the corner. To get you ready for the premier security conference of the year, we'll be spotlighting our top session each day on the blog. Register now, seats fill up quickly!
The Rio 2016 Summer Olympics was the highest visibility event in the world last year with over 5 billion spectators, also making it a big target for hacktivists and criminals. From security strategy definition, strict timeframe to the complex human factor, come to see how Rio 2016 managed to overcome these challenges, mitigate attacks and deliver the Olympics with great success.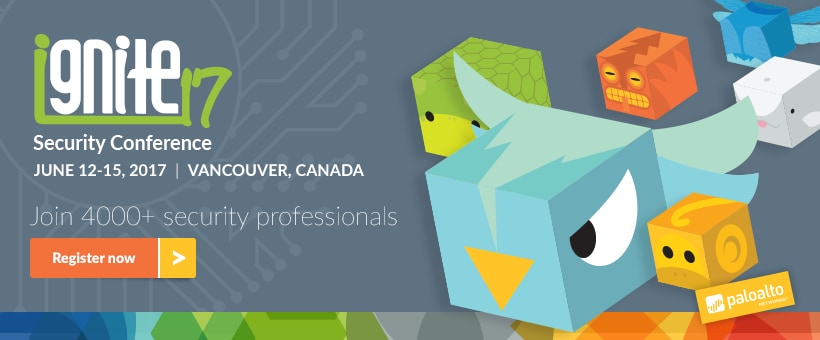 Register for Ignite '17 Security Conference
Vancouver, BC June 12–15, 2017
Ignite '17 Security Conference is a live, four-day conference designed for today's security professionals. Hear from innovators and experts, gain real-world skills through hands-on sessions and interactive workshops, and find out how breach prevention is changing the security industry. Visit the Ignite website for more information on tracks, workshops and marquee sessions.