Did you miss any of this week's Palo Alto Networks action? Don't worry – we've rounded up our top news and views right here:
Upcoming Events
Take a look at upcoming events around the world. Don't forget to register through our events calendar.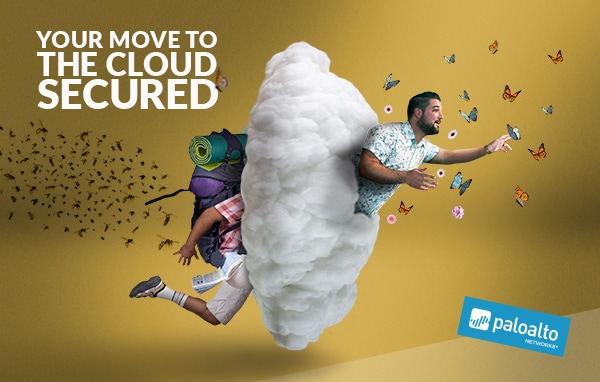 Your move to the cloud, secured. Get your toughest cloud security questions in these on-demand breakout sessions.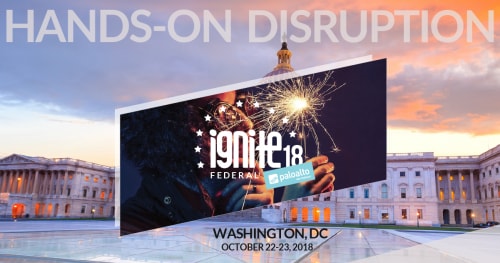 We're bringing hands-on disruption to Washington D.C.! Learn more about Federal Ignite '18.
Looking to meet up with other Palo Alto Networks customers? Check out Fuel, the Palo Alto Networks User Group, for opportunities to attend hands-on workshops, events and more!
Palo Alto Networks Ignite '18 Europe
October 8-10, 2018
Amsterdam, The Netherlands
Palo Alto Networks Federal Ignite
October 22-23, 2018
Washington D.C.
Cloud Security Summit – New York
October 16, 2018
New York, New York
Cloud Security Summit – Southern California
October 23, 2018
Irvine, CA