In response to your documentation requests, we've added more information to the GlobalProtect Cloud Service Getting Started Guide in the month of October. This information is both conceptual (what the new information is) and task-based (how to implement and configure it).
Recent additions include the following: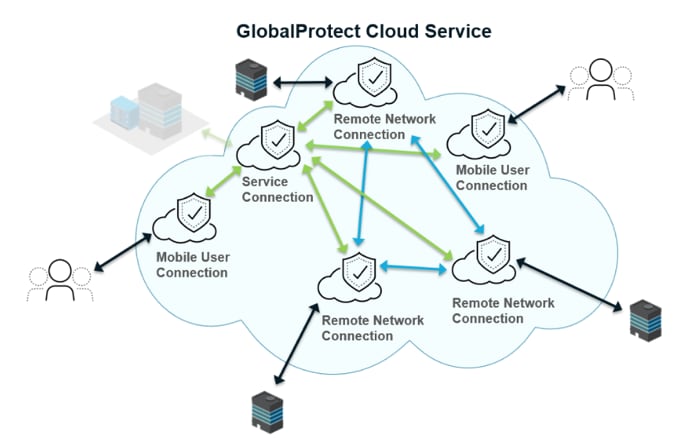 We're always making changes to this guide, so check back regularly. We appreciate your feedback!
As always, you can find our content on our Technical Documentation site.
Happy reading!
Your friendly Technical Documentation team
Have questions? Contact us at documentation@paloaltonetworks.com.