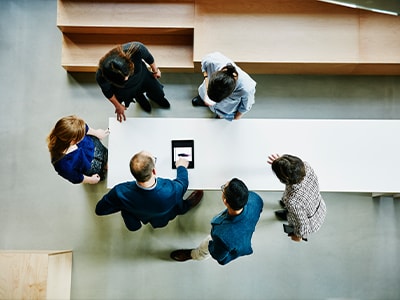 Cloud-Native Security Survey: Patterns and Tipping Points in New Report
Did you know that 72% of organizations from around the world moved 30% or more of their workloads to the cloud in the last 12 months? More impressively, a quarter of these organizations moved upwards of 50% of their workloads. As our 2023 cloud-native security survey shows, life indeed moves fast in the cloud.
Change also cycles rapidly, particularly with cloud-native application development, where everything from IP addresses to containers is ephemeral. Eac...