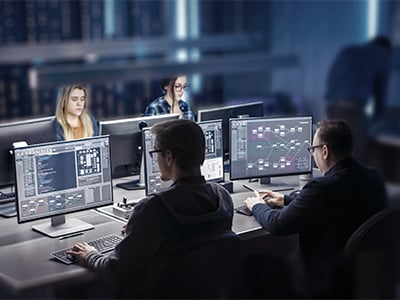 How To Prevent the 5 Most Common Software Supply Chain Weaknesses
All software supply chain attacks share a core trait: they allow a threat actor to break into an organization's IT estate by exploiting software vulnerabilities created by entities other than the organization.
The types of vulnerabilities attackers exploit during supply chain incidents come in many forms, as do the exploitation methods attackers use. Because...