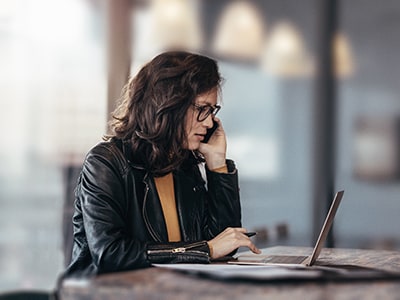 Palo Alto Networks and IBM Are Automating 5G Security for Business Growth
5G has been dubbed the "enterprise release" for mobile network technology. It's a fair description: 5G is transforming the business technology landscape and creating opportunities far beyond anything we've seen with previous mobile network upgrades.
Working in this increasingly hyper-connected world, however, also means dealing with new security vulnerabilities and threat vectors — especially thos...