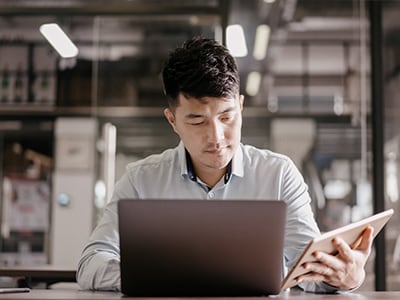 Cloud NGFW for AWS Integrates with Panorama
Now there's yet another reason to deploy Cloud NGFW for AWS. The managed cloud firewall service — which provides best-in-class security with AWS cloud native ease of use — is now integrated with the Panorama™ management system for consistent oversight of applications, wherever they may reside.
Our customers know that in today's interconnected digital landscape, managing security policies for applications and workloads across numerous cloud a...