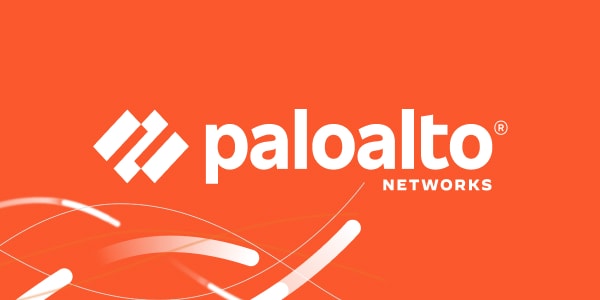 Achieve More With Panorama 8.0
Earlier this year, we launched PAN-OS 8.0, which included an upgrade to Panorama. This post explains how users can get the most out of Panorama 8.0 by using its new features.
To automate more workflows on most third-party systems are triggered when a specific log/event is observed in the network. The new HTTP log forwarding...