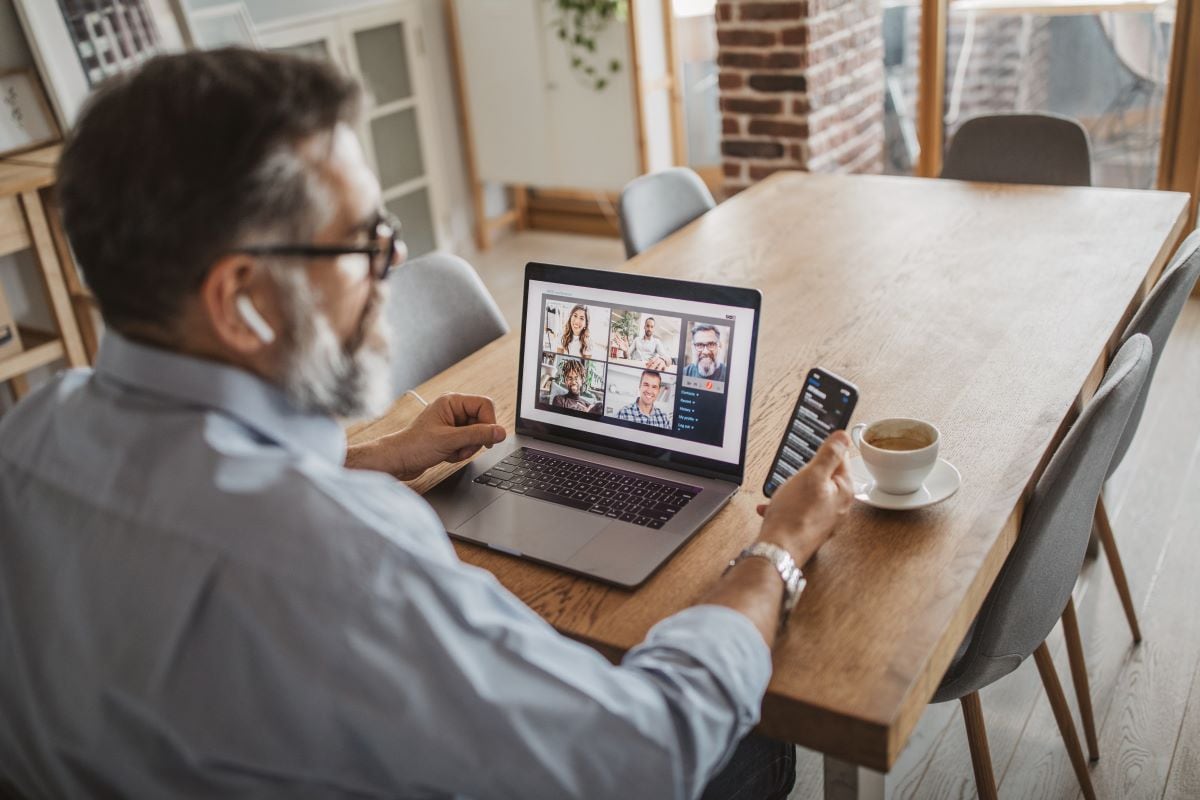 On-Premises? Making the Case for Cloud SWG
Organizations today can no longer depend on building a network barrier with on-premises web proxies to monitor traffic. With a plethora of remote users and devices linking in from their own access points and with enterprise data traversing back-and-forth across public networks to cloud-based applications, organizations need a more secure approach to web access.
While organizations grapple with proxy-based architectures and complex network requirements, busines...