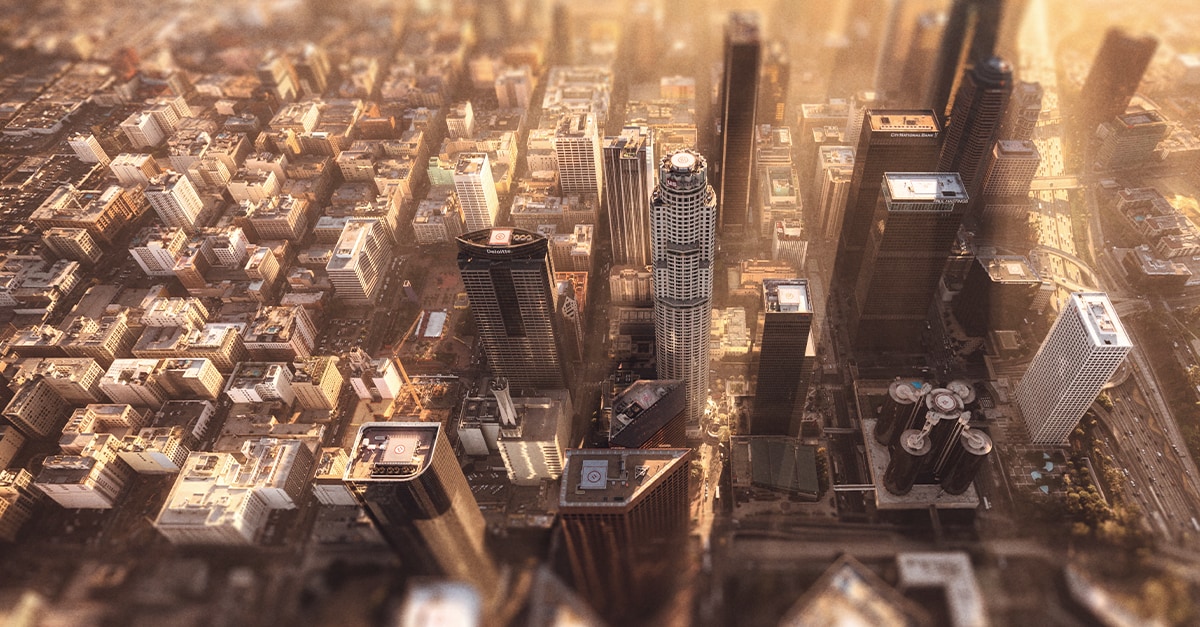 Enhancing the Security of Software Development Environments
In May of 2021, President Biden issued an unprecedented Executive Order on Improving the Nation's Cybersecurity as a blueprint for federal agencies and private sector partners to improve their cybersecurity posture. Following high-profile incidents like the SolarStorm supply chain attack, the order prioritized critical areas for securely modernizing federal IT infrastructure.
Among other directives, the Executive Order requires government agencies to purchase only software t...