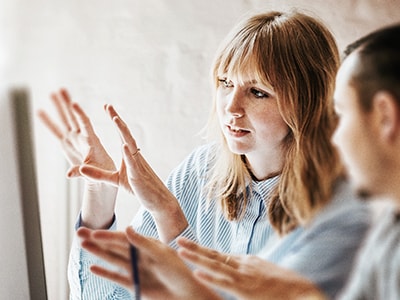 7 Straight Years of Delivering Outstanding Customer Service
Achieving anything seven times in a row is difficult especially when it comes to delighting customers. For the seventh consecutive year, Palo Alto Networks gained top honors for outstanding customer service from the Technology Services Industry Association (TSIA) and J.D. Power.
Palo Alto Networks has been "Rated Outstanding" by the TSIA and certified for "An Outstanding Customer Service Experience" by J.D. Power for Global As...