Here is this week's top Palo Alto Networks news.
Customer Spotlight: Golan Ben-Oni, CSO & SVP of Architecture for IDT Corporation on the value of Traps, our new Advanced Endpoint Protection.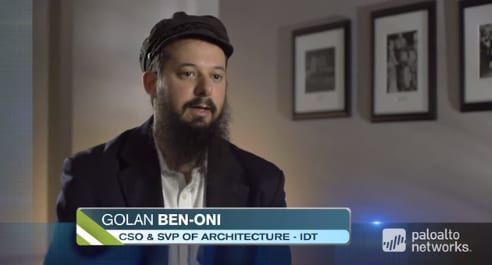 Congratulations to our Top Partners in EMEA!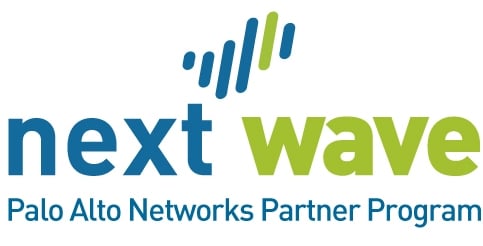 DNS Sinkholing: Kate Taylor explains what it is, how it works, and how to pinpoint infected devices with PAN-OS 6.0.
Unit 42 explores Rovnix and the Declaration Generation Algorithm.
ISMG's recent Advanced Persistent Threats Survey, sponsored by Palo Alto Networks, reviews the current APT landscape, as well as where traditional security solutions fall short. Find out more.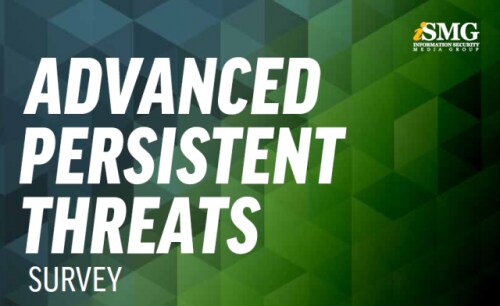 Matt Keil discusses the question: Are cyberlockers making money on your network?
Palo Alto Networks safeguards enterprises with industry-leading Internet Explorer vulnerability research and will discuss latest in IE research techniques at Black Hat Europe.
Find out which government, industry and cybersecurity events our members of the Unit 42 threat intelligence team will present at in October and November.
Unit 42's Ryan Olson to speak at upcoming FS-ISAC Fall Summit in Washington DC on cybersecurity innovations, next Wednesday, October 15 at 10:00 am EST.

Visit Palo Alto Networks at GITEX Technology Week at the Dubai World Trade Centre on October 12-16 to review findings from our 2014 Application Usage and Threat Report to learn about the intertwined relationship between cyber attacks and applications, and understand what applications are most often targeted.

Palo Alto Networks will be on the scene at Black Hat Europe 2014 on October 16 and 17 to explain how adversaries seek to infiltrate global organizations and how by combining threat intelligence with a next-generation enterprise security platform, organizations can detect and prevent advanced threats. Here's how to find us while we're there.

Palo Alto Networks returns to Infosecurity: The Netherlands on October 29 and 30. Visit our booth to hear about threats hiding in plain sight on your network, plus additional important insights from our 2014 Application Usage and Threat Report.

We invite you to view a webcast featuring ISA99 Managing Director Joe Weiss and Palo Alto Networks SCADA Product Marketing Manager Del Rodillas, who will discuss cybersecurity for SCADA and ICS with an Oil & Gas SCADA security practitioner and explain real world use cases and cyber incidents.
Here are upcoming events around the world that you should know about:
When: October 12, 2014 1:00 PM - 7:00 PM GMT+4:00
Where: Dubai
When: October 14, 2014 9:00 AM - 6:00 PM CET
Where: Amsterdam
Demo - näe mitä seuraavan sukupolven tietoturva tarkoittaa käytännössä [Finnish]
When: October 15, 2014 1:00 PM - 2:00 PM EET
Where: Online
When: October 15, 2014 9:00 AM - 10:00 AM PST
Where: Online
Palo Alto Networks Ultimate Test Drive
When: October 16, 2014 10:00 AM - 2:00 PM CST
Where: Houston, TX
Online Demo: oplev vores Næste Generations Firewall's rå kraft [Danish]
When: October 17, 2014 11:00 AM - 12:00 PM CET
Where: Online
Customer Forum: Hear from our experts on Advanced Threats
When: October 22, 2014 8:30 AM - 12:30 PM MST
Where: Calgary, AB
Expose The Underground - Prevent Advanced Persistent Threats
When: October 22, 2014 10:30 AM - 12:00 PM GMT+4:00
Where: Online
Hiding in Plain Sight - What's Really Happening on Your Network
When: October 22, 2014 2:00 PM - 3:00 PM BST
Where: Online
Opplev styrken i Next-Generation Brannmurer [Norweigian]
When: October 22, 2014 1:00 PM - 2:00 PM CET
Where: Online
When: October 22, 2014 9:00 AM - 10:00 AM PST
Where: Online
Customer Forum: Hear from our experts on Advanced Threats
When: October 23, 2014 8:30 AM - 12:30 PM PST
Where: Vancouver, BC
Preventing Cyberattacks in Your Datacenter
When: October 23, 2014 11:00 AM - 12:00 PM PST
Where: Online