Our October PA-7050 Picture It winner is…
Tim from Germany!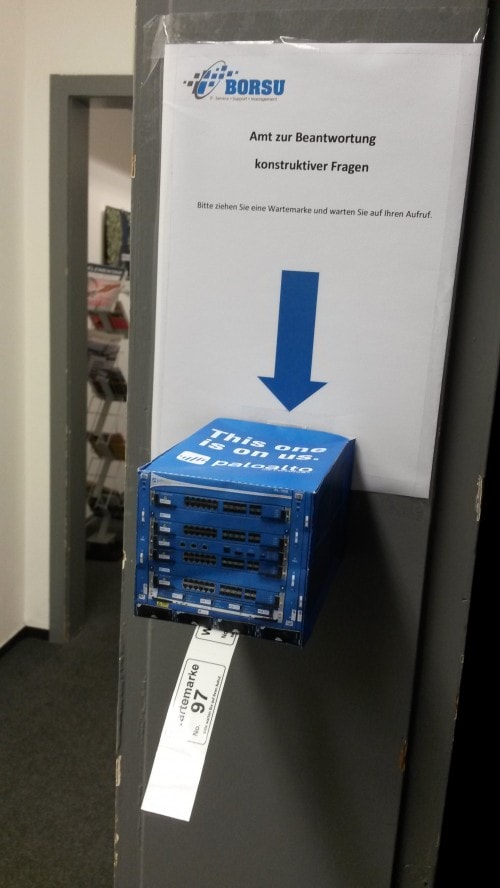 Congrats to you, Tim.
There's still a few more days to be considered for this month's prize! It's easy to submit, just read the official rules, download your mini PA-7050, take a creative photo of it in your data center, then enter here before the end of November!
Previous winners
Learn more about the PA-7050