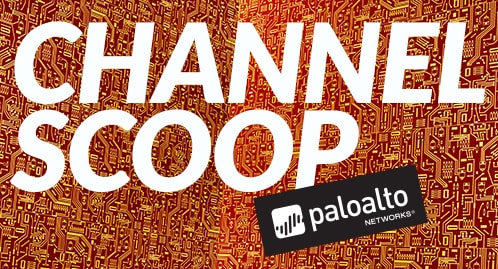 Sit back and relax. Let us do the information gathering and give you the channel scoop.

"Know thy Enemy" is an age-old saying that holds true today in the battle against cybercrime. Customers are looking for a trusted security advisor who not only understands the mindset, but most importantly knows how to stop today's cybercriminal. In a recent study entitled Flipping the Economics of Attacks, Ponemon Institute helps you understand what motivates cybercriminals and how to eliminate an attackers financial incentives.
Thanks to Unit 42, we're able to help our mutual customers understand the tools, tactics and infrastructure deployed by Scarlet Mimic, a years-long espionage campaign targeting minority activists.
Register today for the next Traps Insights webinar on February 11, 2016 at 8:00 AM PST. This webinar will cover endpoint security in the context of ICS-SCADA systems.
What topics would you like the scoop on next? Let us know by commenting on this blog.