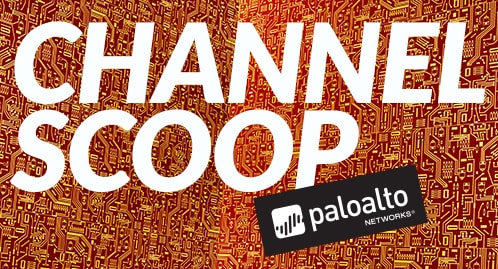 Sit back and relax. Let us do the information gathering and give you the channel scoop.
Extra! Extra! Read all about it. Our NextWave evolution has garnered attention from both the channels media (CDN & CRN) as well as the channels blogosphere (Channel e2e and The VARGuy).
PAN-OS 7.1 has arrived. To learn more about how it can improve security for cloud, SaaS, threat intelligence and identity, checkout the new webpage.
Not everything that happens in Vegas has to stay in Vegas. If you missed Ignite 2016, here are some great recaps that you can read to see what you missed.
Mark your calendar as Ignite 2017 is in Vancouver, British Columbia June 12-15, 2017
Looking for a Palo Alto Networks Authorized Training Center (ATC) near you and the courses they offer? Checkout our new ATC Course Locator, providing you, our partners, with quick, easy and global visibility.
What topics would you like the scoop on next? Let us know by commenting on this blog.
*To access content on the Partner Portal you must be a Palo Alto Networks NextWave channel partner and have a valid user name and password.