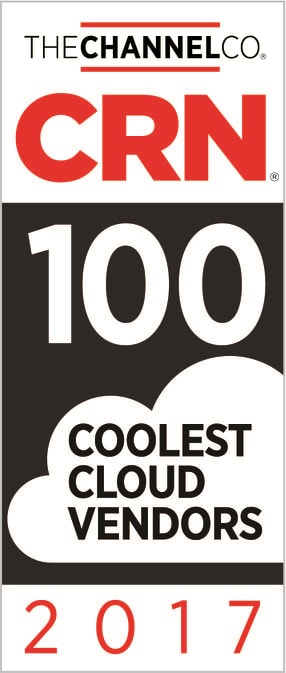 Sit back and relax while we bring you this week's channel scoop.
CRN's 20 Coolest Cloud Security Vendors of the 2017 Cloud 100: The annual Top 100 Coolest Cloud Computing Vendors of 2017 list recognizes the most innovative cloud technology suppliers in each of five categories: infrastructure, platforms and development, security, storage, and software. Palo Alto Networks is honored to be recognized as one of CRN's 20 Coolest Cloud Security Vendors of the 2017 Cloud 100 list.
Traps Named Gartner Visionary: This is the first year Traps has been included in the Gartner Magic Quadrant Enterprise Endpoint Protection report. After being analyzed alongside 21 other vendors Traps is placed in Visionary quadrant.
Cloud Security: Rapid cloud adoption represents a massive security opportunity. Protecting applications and data in the cloud requires improved visibility, greater control, segmented applications and data as well as advanced cyber threat detection.
TICK TOCK: Time is running out to register for Security's Colossal Event on February 7 at 9AM PST (5PM GMT). Register today for this historic event.

*To access content on the Partner Portal you must be a Palo Alto Networks NextWave channel partner and have a valid user name and password. Email NextWave@paloaltonetworks.com to request Partner Portal access.