On February 7, 2017, Palo Alto Networks unveiled the largest release in our company's history, PAN-OS 8.0. With more than 70 security advancements, our Next-Generation Security Platform delivers leading-edge capabilities, enabling customers to securely embrace any cloud (public, private or SaaS), as well as prevent successful cyberattacks from the endpoint, across the network, and to the cloud.
Together with our partners, we are delivering a new level of security performance and building an ecosystem of next-generation security innovators – experts at enhancing our Next-Generation Security Platform – to deliver customer innovation and business gains.
A key component of our thinking-beyond-the-point channel strategy is becoming a next-generation security innovator by having the coverage capacity and capabilities to be self-sufficient and to lead customer engagements. We want to recognize and reward individuals from our partner technical engineering community for making the investment in and committing to Palo Alto Networks. This is why we are introducing CYBERFORCE.
CYBERFORCE is a partner technical recognition program, featuring an elite group of highly trained, self-sufficient Palo Alto Networks partner engineers, who are instrumental in protecting our digital way of life by preventing successful cyberattacks.
CYBERFORCE is an exclusive program and is by invitation only. Membership is earned in the field by excelling in three key areas: capabilities (technical certifications), tech credibility (earning XPs for doing specific activities) and performance (winning business).
As a member, you will enjoy numerous exclusive benefits from Palo Alto Networks, such as early access to training, exam vouchers and invitations to special events and activities. Here's is a sample of some of the benefits:
CYBERFORCE NOC at SE Summit 2017: Members had access to executives, SE leaders, consulting engineers and product managers at our worldwide gathering of Palo Alto Networks sales and engineering talent.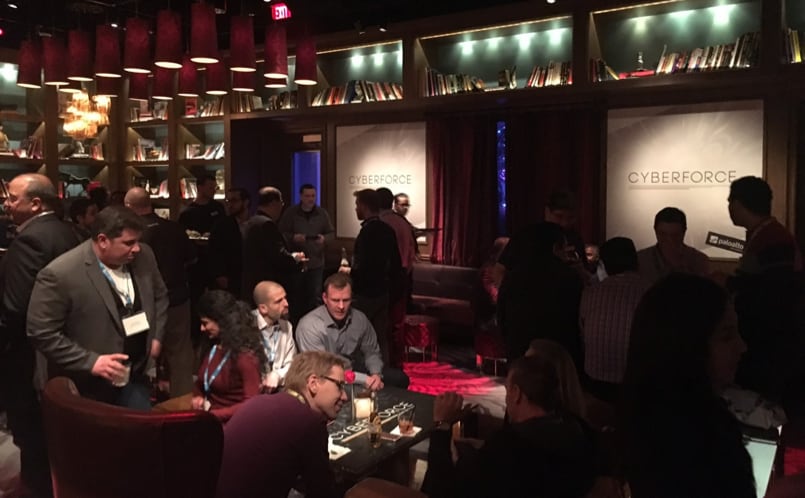 CYBERFORCE Defender Kit: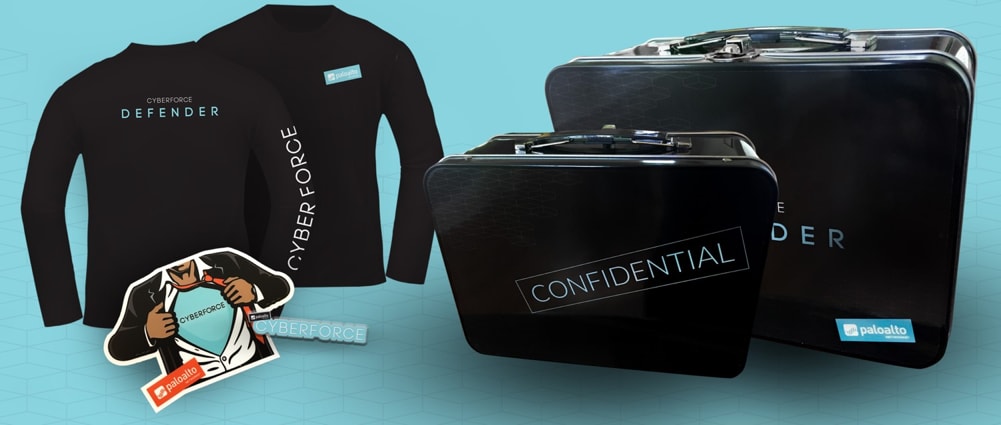 Twitter Scavenger Hunt (#cyberforcehunt) at SE Summit 2017: Members had a chance to win cool prizes at the recent SE Summit.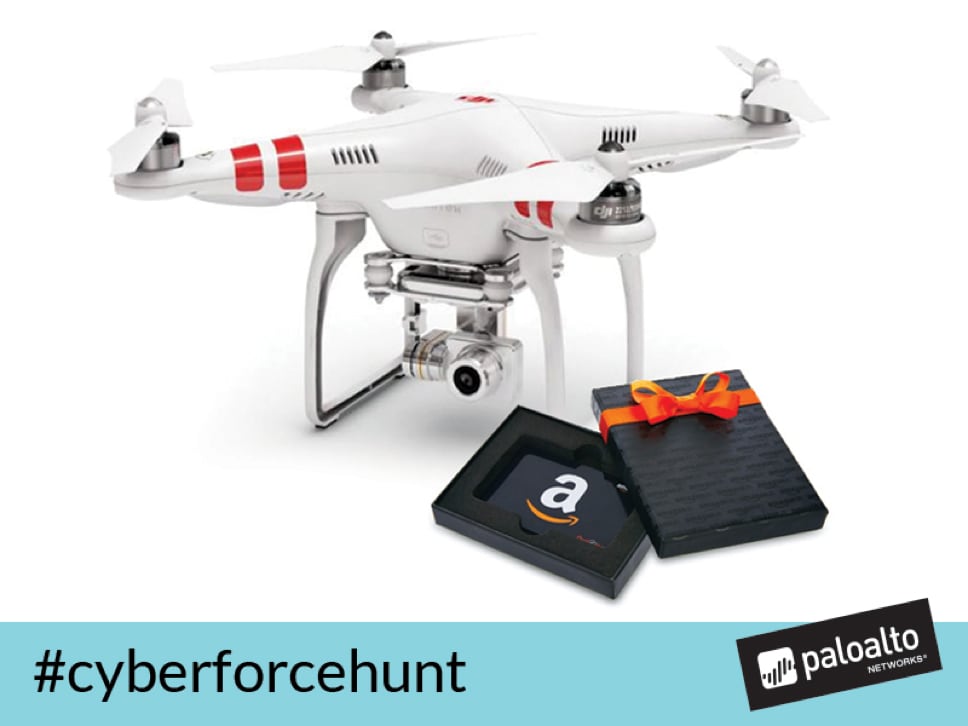 Benefits only get better as you advance to the higher levels within the program.
Visit CYBERFORCE to learn all about the different levels, requirements and benefits.