You have a few more days to enter this month's PA-7050 Picture It contest. Get creative with your PA-7050 and win an iPad Mini, just like Alex did for April and Raj did for March.
Below are the details. With competition this fierce, you're going to have to be…well, tougher than these Lego men!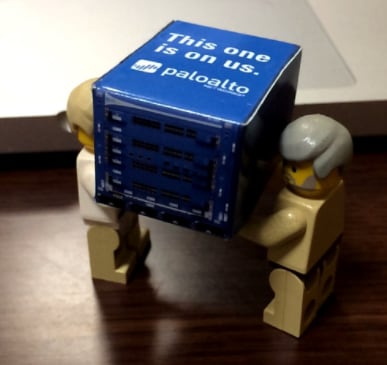 Every month we'll pick a new winner, and will announce May's victor the week of June 9.
Download your PA-7050 mini here, and read the full Picture It contest rules here. Don't forget to tag your photo with #PA7050pic or we won't find it.
If you're craving even more inspiration, check out this video to see how it's done: