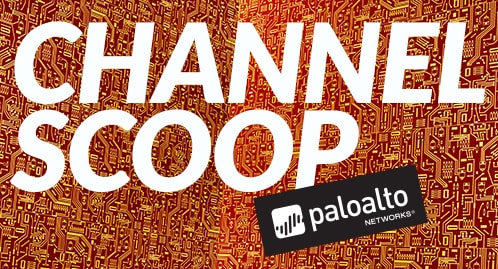 Sit back and relax. Let us do the information gathering and give you the channel scoop.
What topics would you like the scoop on next? Let us know by commenting on this blog.
*To access content on the Partner Portal you must be a Palo Alto Networks NextWave channel partner and have a valid user name and password.