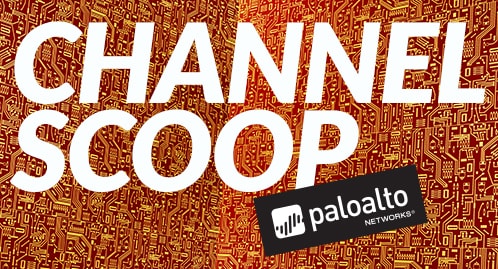 Sit back and relax. Let us do the information gathering and give you the channel scoop.
Happy New Year! Fiscal year 2017 began on August 1 and we want to help you get a jumpstart on building your pipeline. Get started by visiting our new corporate campaigns page on the Partner Portal.
We are kicking off the New Year with some great news. Palo Alto Networks CEO Mark McLaughlin was recognized by CRN as one of the industry's Most Influential Executives in 2016. CRN recognized Mark because:
"No CEO in the security business has done a better job of fueling subscription and services sales growth for partners."
Your endpoint security offering just got a boost with the announcement of Traps v3.4. Legacy antivirus endpoints have been replaced. To learn more about Traps v3.4, visit our new Help Me Sell Traps page where you will find sales, technical and marketing content created just for partners.
What topics would you like the scoop on next? Let us know by commenting on this blog.
*To access content on the Partner Portal you must be a Palo Alto Networks NextWave channel partner and have a valid user name and password.