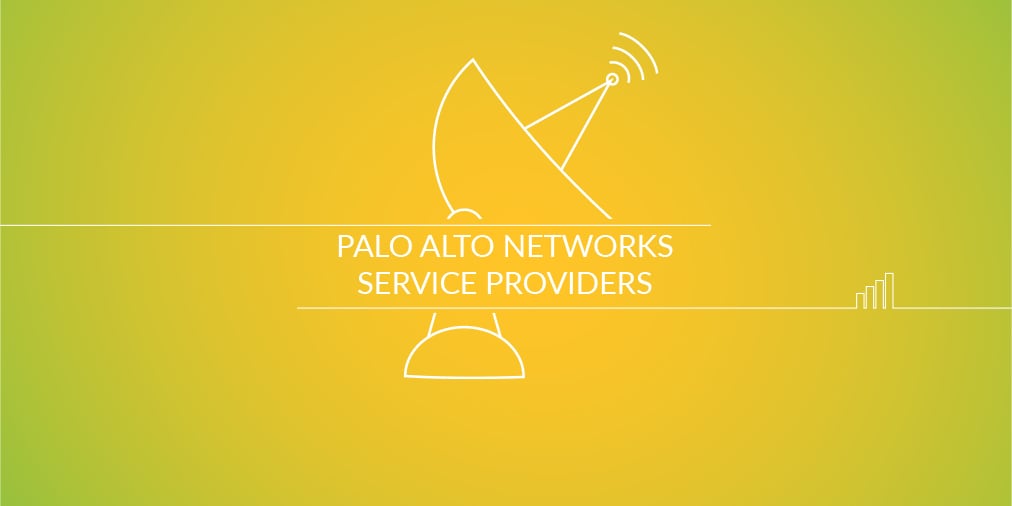 With double-digit growth and plans for expansion, Telkom Indonesia is Indonesia's largest telecommunications services company. They play a key role in Indonesia's innovation and globalization efforts by providing a variety of services, including connectivity, mobile, high-speed internet, pay TV, data centers and digital services for both retail and enterprise markets.
Because of the variety of services offered, the organization faces many cyberattacks. According to Sihmirmo Adi, vice president of IT Strategy and Governance, Telkom Indonesia encounters anything from simple password brute-force attacks to the denial of services and SQL injections regularly, each with the potential to slow down business activity.
Needing to be both agile enough to handle commodity threats and clever enough to develop responses to new threats, Telkom Indonesia deployed five Palo Alto Networks PA-3000 Series  and eight PA-5000 Series next-generation firewalls. They also purchased subscriptions to Panorama for enhanced network security management and AutoFocus to help accelerate threat analysis.
After deploying Palo Alto Networks, Telkom Indonesia saw the following results:
Increased threat protection and analysis
Improved reporting of security issues and simplified security management
Reduced annual security costs by 30 percent
Underpinned international expansion
Reduced Capex on hardware upgrades through device consolidation
"We put Palo Alto Networks on our main security environment a few years ago," Sihmirmo said. "For us, Palo Alto Networks is a game-changer. We're now seeing our lowest-ever infection rate levels."
Read the Telkom Indonesia case study to learn how they were able to strengthen their security and protect their networks from persistent threats by moving to the Palo Alto Networks Next-Generation Security Platform.